Wow: Alice Marie Johnson Freed From Prison After Kim Kardashian's Visit To Donald Trump
June 6, 2018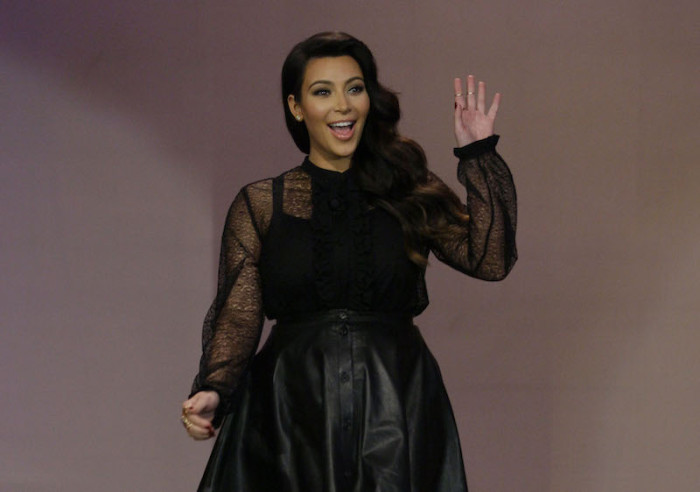 Image via Paul Drinkwater/NBC/NBCU Photo Bank via Getty Images
Alice Johnson Granted Clemency By Trump After Kim K Meeting
Wow. This is going to elicit some very complex emotions out of people. Your Twitter TL might be in shambles over this for a few hours.
According to TMZ, Kim Kardashian's and Shawn Holley's lofty mission to get prison lifer Alice Marie Johnson released from the bing is successful.
BEST NEWS EVER!!!! https://t.co/JUbpbE1Bk0

— Kim Kardashian West (@KimKardashian) June 6, 2018
Trump has signed off on Johnson's clemency and she will be promptly released from her federal confines and taken directly to her family. She has been in prison since 1997.
Says lawyer Shawn Holley:
"I just got off the most wonderful, emotional and amazing phone call with Alice, Kim and Alice's lawyers … It was a moment I will never forget."
Flip the page to see Kim's reaction to the news.