EXCLUSIVE – Montana Fishburne's Homemade Sex Tape Leaked
March 26, 2018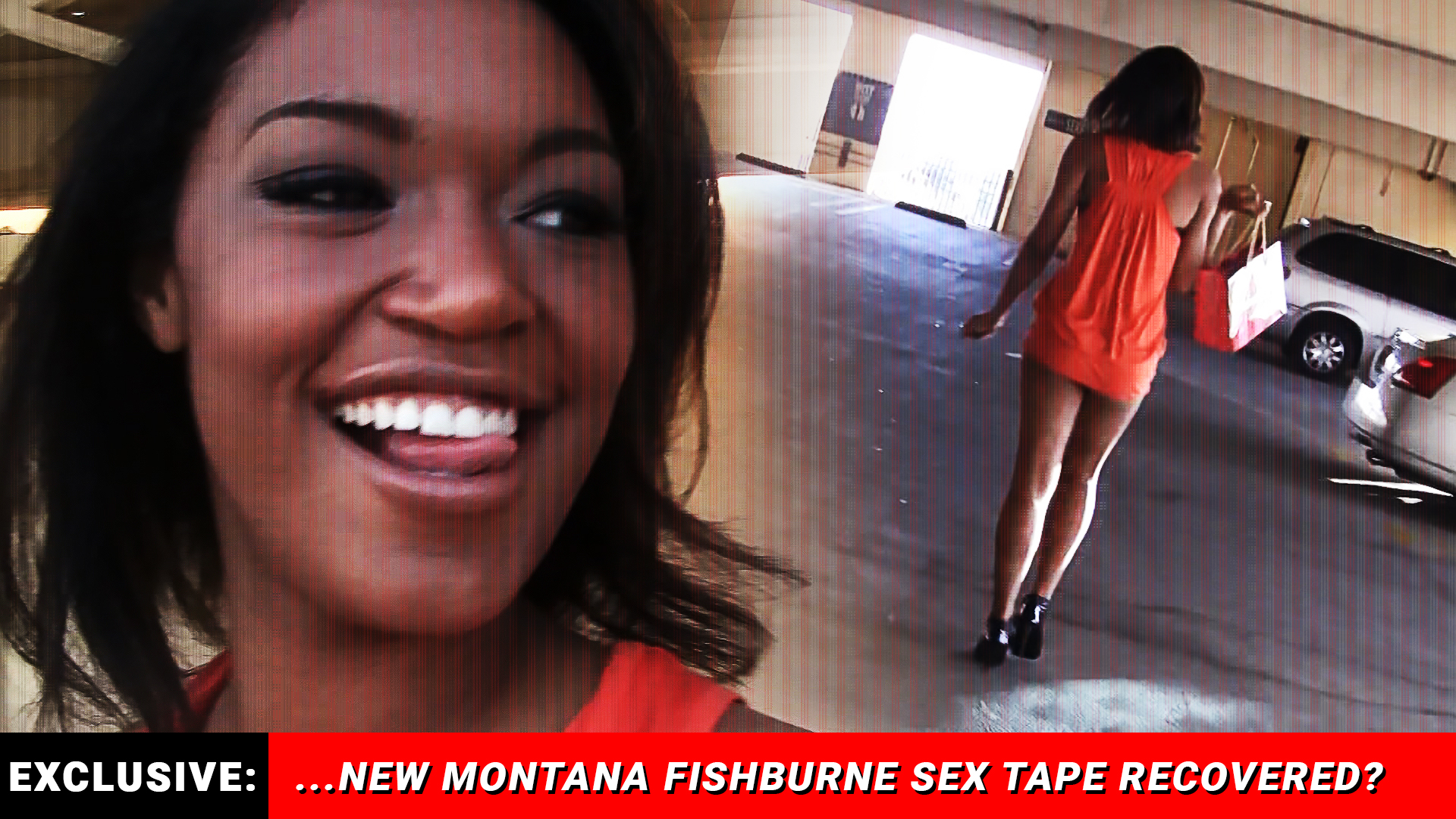 LOS ANGELES – EXCLUSIVE Rumors about new, never-before-seen footage of the controversial, headline-making Montana Fishburne sex tape has sparked a virtual Internet firestorm of mystery, rumor and potential backlash throughout social media.
Information about the new shocking footage in question is included in "Backdoor Montana – The Lost Tapes" scheduled to be released from adult powerhouse Vivid Entertainment.
Fishburne publicly expressed an interest in reaching the same level of fame as Kim Kardashian after the release of her Vivid sex tape that became an international sensation and hit blockbuster proportions minutes after its release, virtually making her an overnight celebrity.
Fishburne caused a major Hollywood scandal when the then only 19-year-old wild child made her hardcore debut on camera in the 2010 Vivid Entertainment video.
With the release of the tape, Fishburne joined the ranks of other celebrity sex tape divas including Pam Anderson, Chyna, Farrah Abraham, Tila Tequila, Courtney Stodden and more, all of whom made headlines after their Vivid films became major hits. The new footage that's even more explicit and shocking joins this celebrity line-up, and if the online chatter is any indicator, it will be the biggest sex tape to hit since Kardashian.
Fishburne's pedigree Hollywood surname has got the Internet rumor mill buzzing. The new, exclusive Fishburne footage which is much more explicit than the first tape, with Fishburne having sex in every position and constantly verbalizing what she wants and needs from her partner. Fans are salivating to see Fishburne in action again and Vivid are saying the movie contains numerous hardcore close-ups. It's also apparent that Fishburne is immensely enjoying the voyeuristic action.
If the first Fishburne tape is any indicator of how immensely popular her sexual antics are to the public, the talk about the new footage is sure to blow the lid off of this film. New, unreleased sex scenes of Fishburne are making this the hottest, most talked about and anticipated sex tape on the Internet the world has seen since the Pam Anderson and Kim Kardashian Vivid films which made "celebrity sex tape" household words.
Vivid Entertainment will release Montana Fishburne, Hardcore Backdoor: The Lost Tapes on Vivid.com on March 26.