What Breakup??? Sofia Richie & Scott Disick Couple Up After He's 'Caught Creepin' In Wyoming
June 6, 2018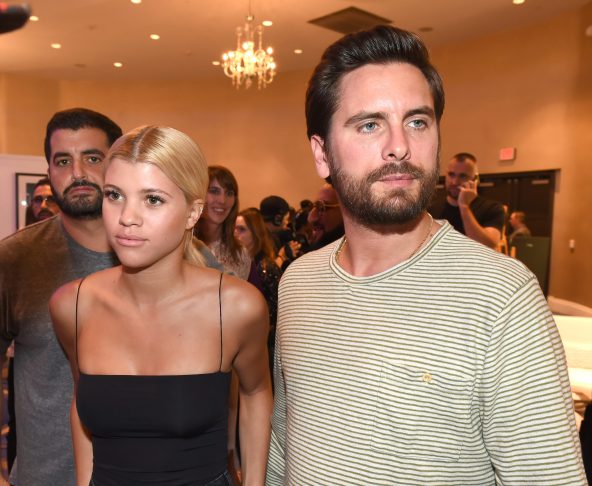 Romain Maurice/Getty Images for Haute Living
Sofia Richie And Scott Disick Still Together Amid Cheating Rumors
Scott Disick is STILL going on strong with his 18-year-old boo thang.
As previously reported people thought Sofia Richie broke up with Kourtney Kardashian's baby daddy after he was spotted getting cozy with another woman while at Kanye's listening party in Wyoming.
Now, however, Sofia's shutting down the breakup rumors with some Instagram stories about "not believing the internet"…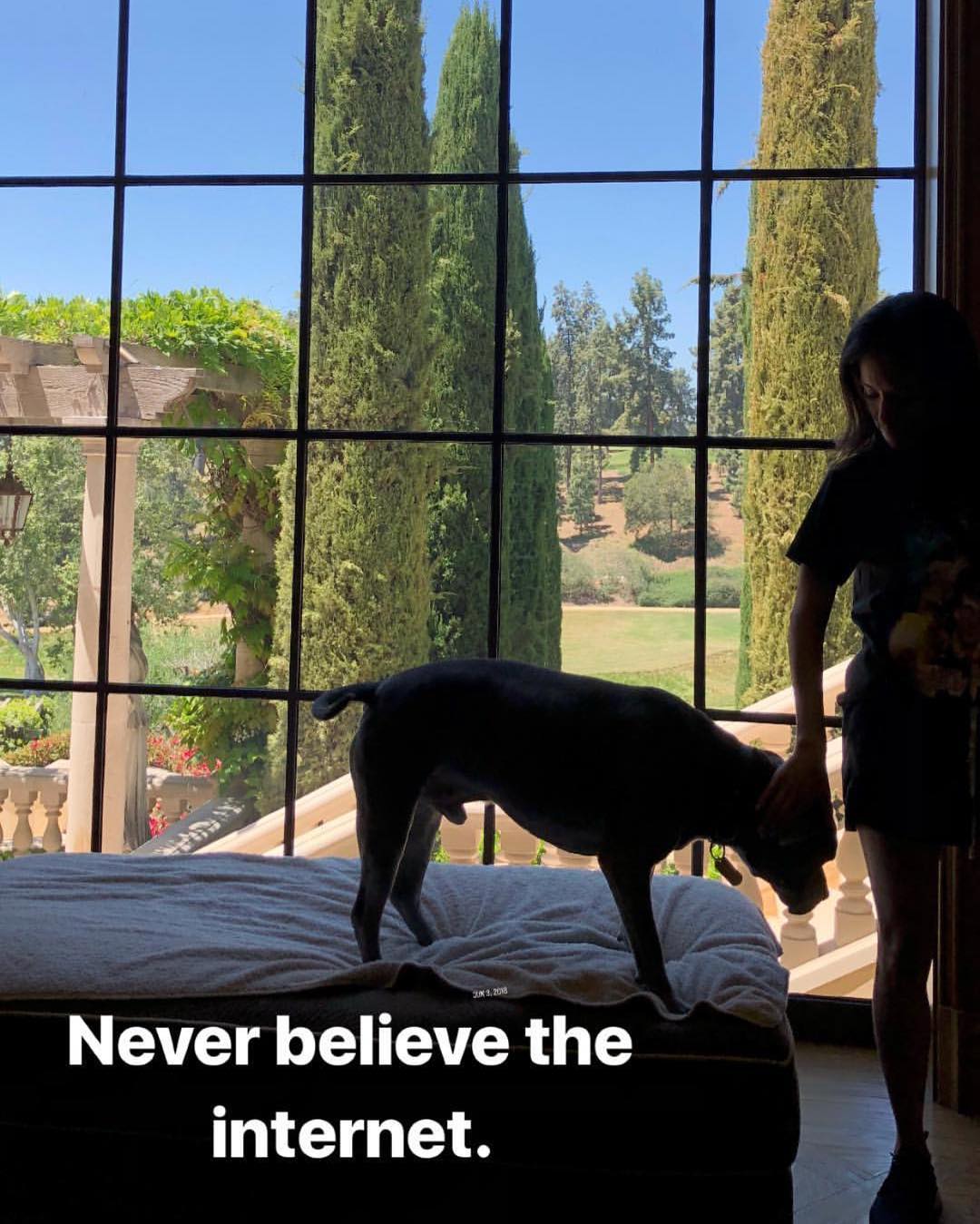 and in a post about Scott being her "whole heart."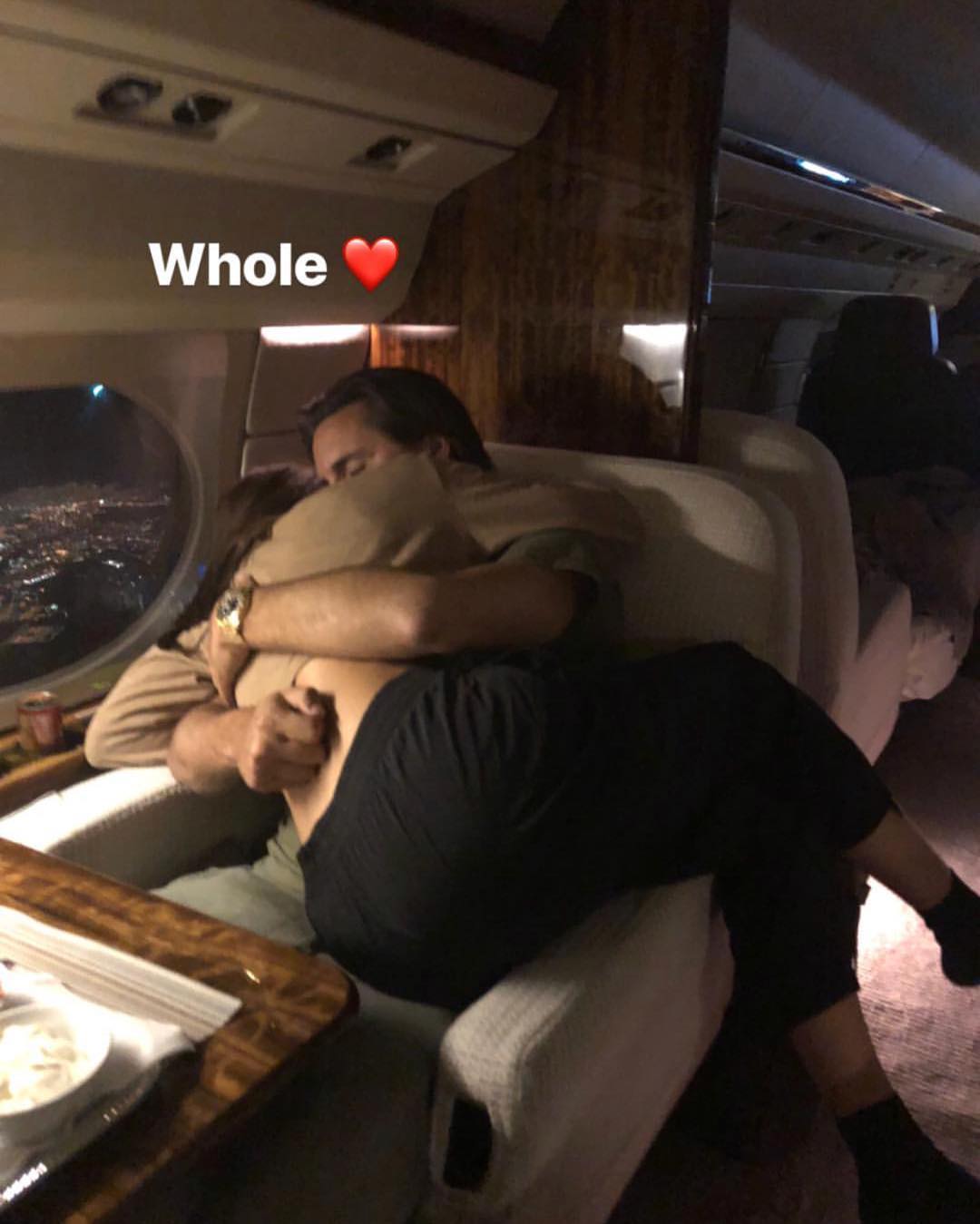 Not only that, Scott shut down the breakup rumors himself on IG stories saying; "We had no idea we even broke up but thanks for thinking of us."
BLOOP! So much sass…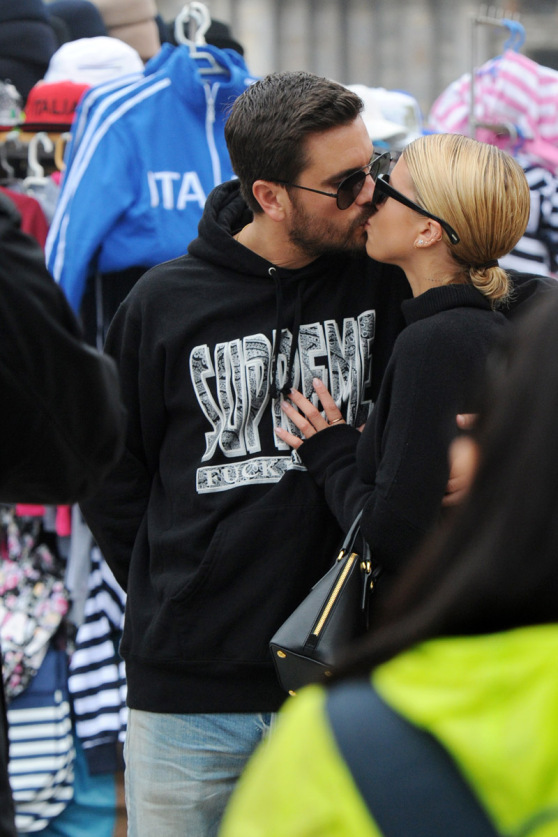 Splash News
Their coupledom comes amid rumors that Lionel Richie is threatening to take his daughter out his will for dating the 35-year-old Kardashian affiliate.
Do YOU think it's time for Sofia to stop dating Scott???