Reality Show Viewer Numbers – Real Housewives of New York, Southern Charm and More!
June 5, 2018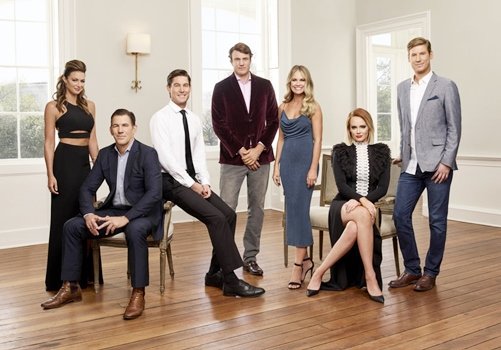 We haven't delved into the reality show viewer numbers in a long time, mostly because there was so much conflicting reporting going on. But, we figured we'd just check in and see where some of our favorite shows are landing these days in viewer numbers!
A few are doing better than I would've guessed, like Below Deck Mediterranean pulling in numbers nearly as high as RHONY!
Here is a small roundup from last week's shows:
Real Housewives of Potomac: 1.014 million viewers
90 Day Fiance: Happily Ever After: 1.356
Total Bellas: 505,000
Love & Hip Hop ATL: 1.921
Basketball Wives: 1.590
Teen Mom 2: 1.199
American Chopper: 1.334
Teen Mom Young & Pregnant: 672,000
Vanderpump Rules: (secrets revealed episode, not regular season numbers) 748,000
Below Deck Mediterranean: 1.359
Chrisley Knows Best: 1.455
Real Housewives of New York: 1.449
Jersey Shore Family Vacation: 2.029
Southern Charm: 1.421
TELL US – ARE YOU SURPRISED BY ANY OF THE NUMBERS?
Photo Credit: Bravo