Grace VanderWaal to Star in Upcoming Movie 'Stargirl'
June 6, 2018
Grace VanderWaal to Star in Upcoming Movie 'Stargirl'
June 6, 2018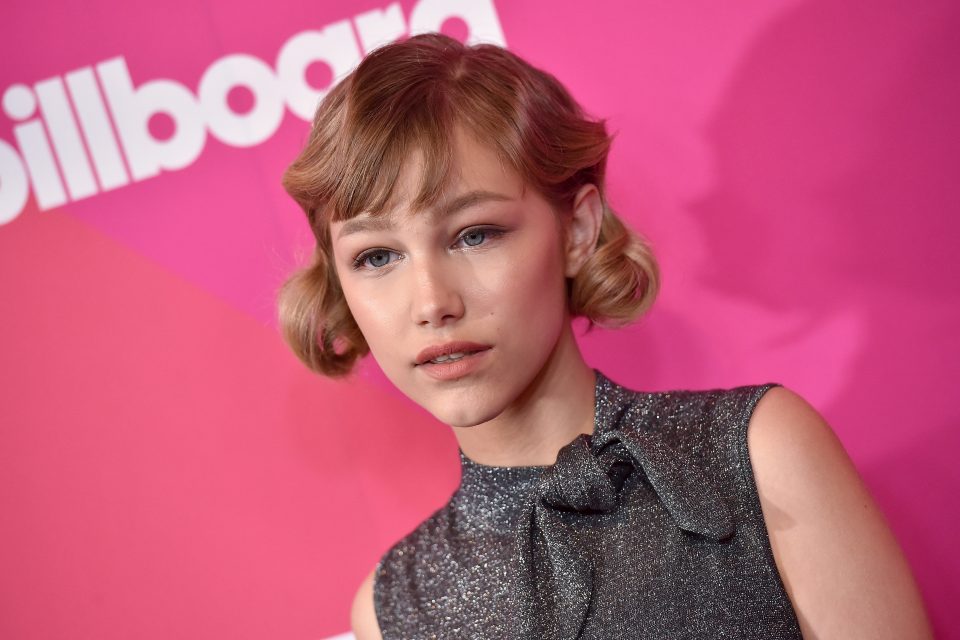 Grace VanderWaal is taking her talents to the big screen!
According to a recent report, the 14-year-old pint-sized powerhouse is set to make her acting debut in Disney's movie adaption of "Stargirl," the young adult novel by Jerry Spinelli.
We can't wait to see Grace — who just kicked-off her tour with Imagine Dragons this week — shine in this quirky new role!
Are you Grace's biggest fan? In case you missed it, this is the one celeb she'd totally fangirl over.