Duchess Meghan schedules an entire day of events with Queen Elizabeth II
June 4, 2018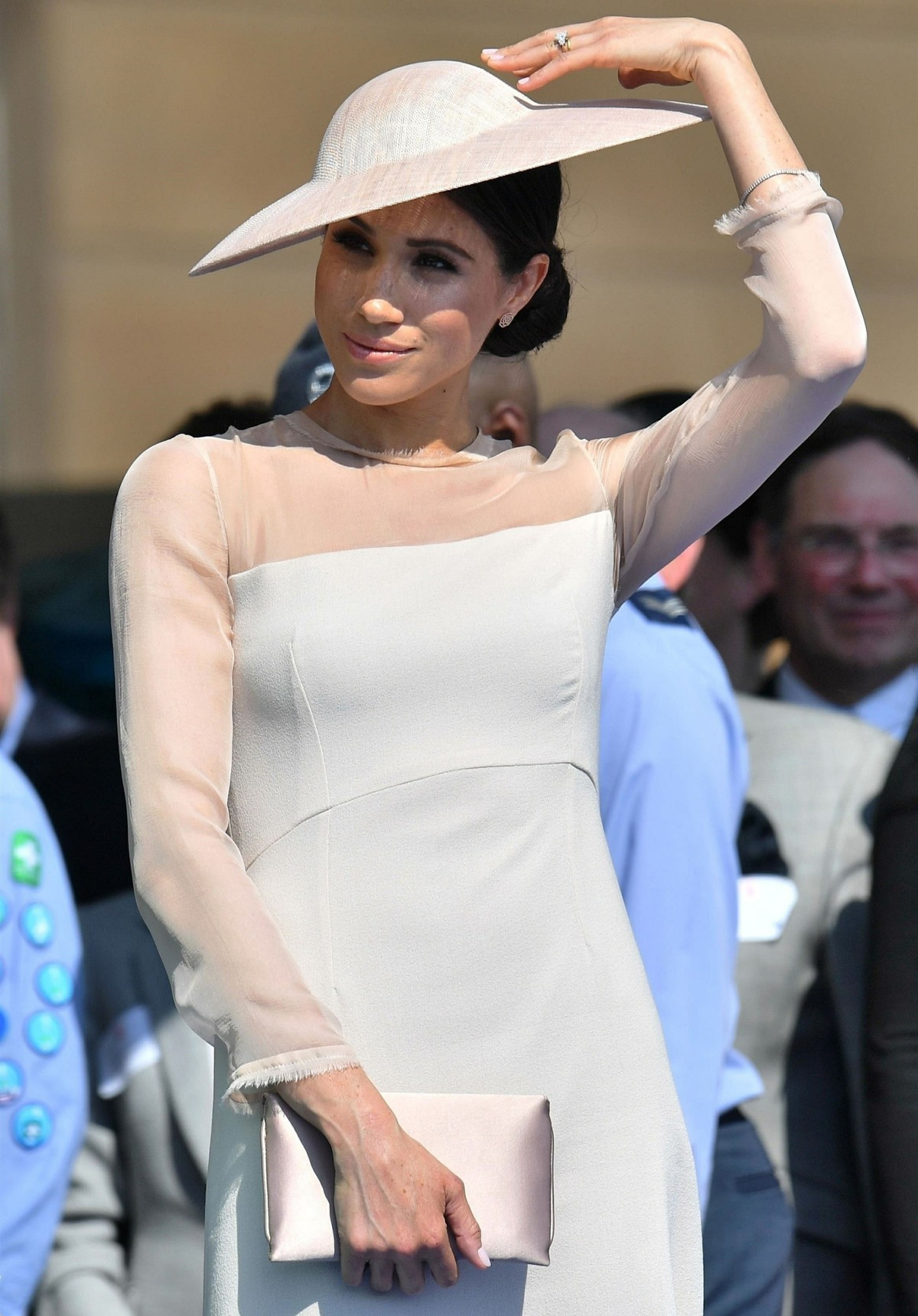 Well, well. It's widely believed that Prince Harry and Duchess Meghan slipped away to an undisclosed location for their honeymoon, but they will be back very soon. As I've said before, I think they'll be doing a few "mini-honeymoons" throughout the summer, in between working. Meghan and Harry are due back for Trooping the Colour on June 9th, Saturday, which will be our first look at Meghan-on-the-balcony. Which should be very good, hopefully. Then just days later, on June 14th (Thursday), Meghan will be doing three events… with the Queen!
The Duchess of Sussex will spend the day with the Queen next week, carrying out a day of engagements in Cheshire. New dates in the court circular reveal that the royals will officially open the Mersey Gateway Bridge before opening the Storyhouse Theatre. Meghan and the monarch will then attend a lunch at Chester Town Hall.

Harry, 33, and Meghan, 36, are currently on their honeymoon, but the couple are expected to make their next official appearance on Saturday at Trooping the Colour. The newlyweds will join the rest of the royal family in celebrating the Queen's birthday at Buckingham Palace. Kate, who is on maternity leave until the autumn, is also expected to make a rare appearance. The Duchess' children Prince George and Princess Charlotte will join in the festivities, but it's thought that William and Kate's newborn son, Prince Louis, is still too young.
Are you excited? I'm excited. The photos should be very interesting! It seems like Meg is going solo too, meaning they won't have Harry as a buffer. It might be seen as… the Queen taking Meghan under her wing? Meghan already hired a former aide to the Queen as her new princess-lesson-teacher too. As some have pointed out, it seems like Meghan knows what she doesn't know – she's actively seeking out advice from knowledgeable people and trying to absorb it all, like a sponge.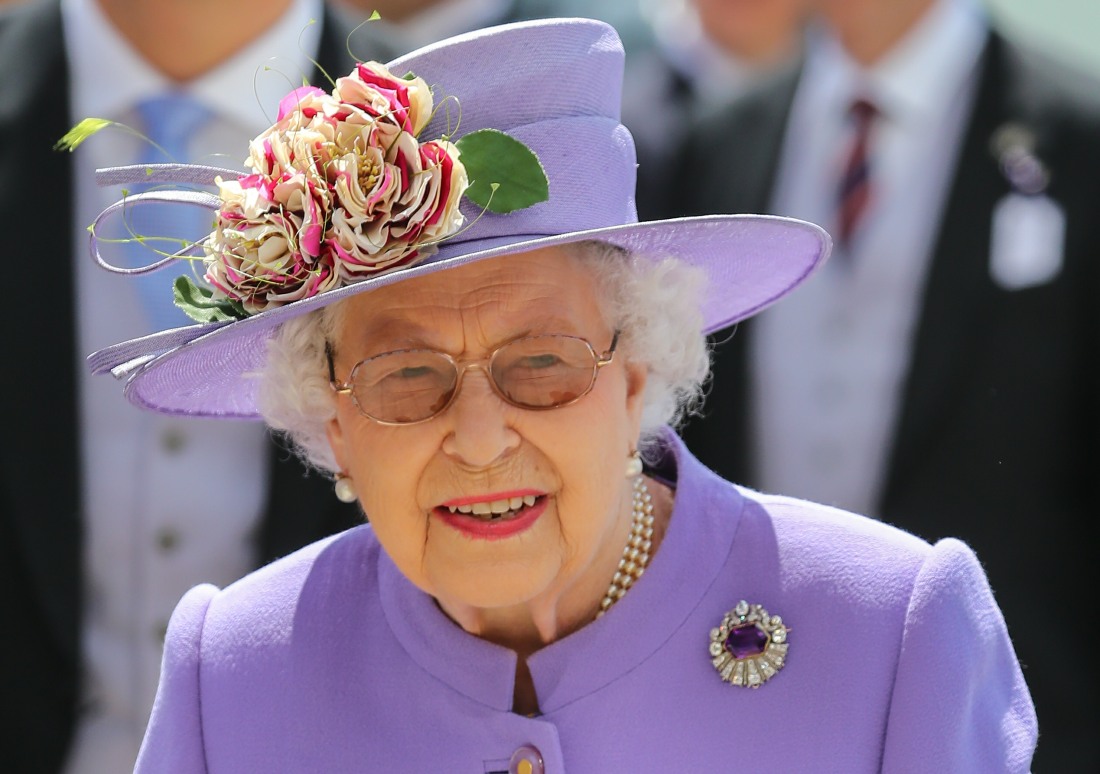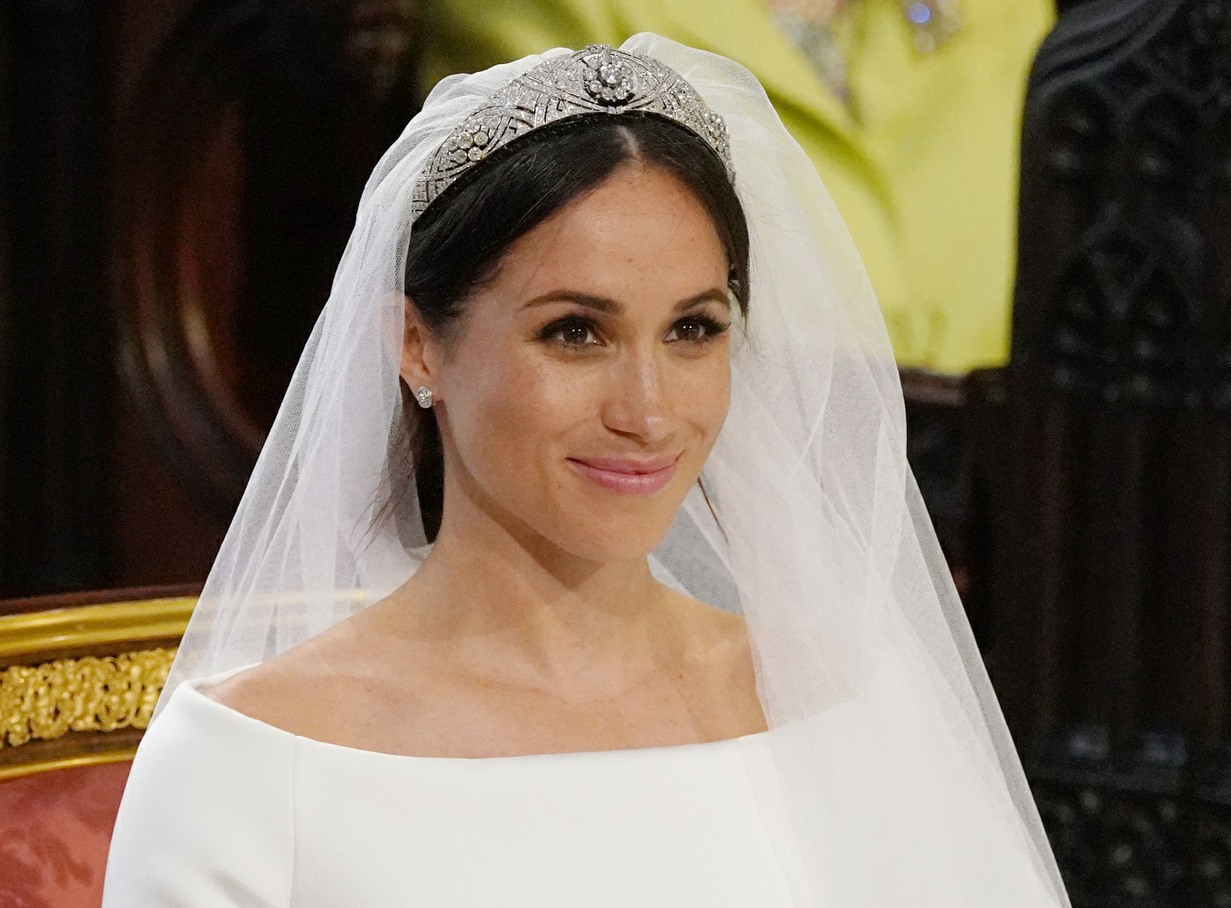 Photos courtesy of Backgrid, WENN, Pacific Coast News.