Deeper Than Peng, Bruv: Julie Adenuga Talks To Jorja Smith About Her Album 'Lost And Found', Pretty Privilege And More [Video]
June 6, 2018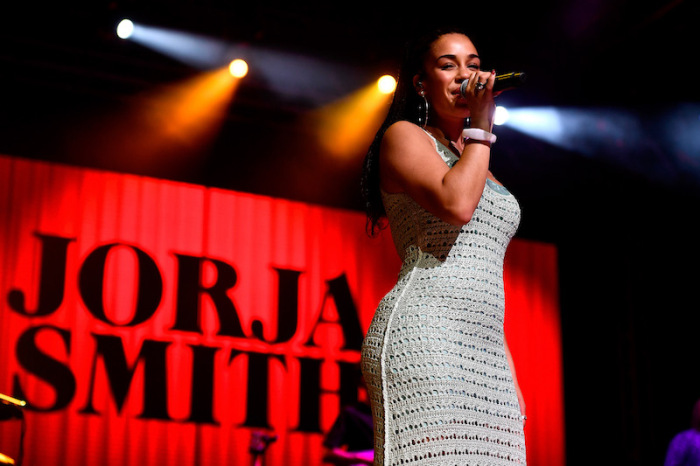 Image via Frazer Harrison/Getty Images for Coachella
Jorja Smith Beats1 Interview With Julie Adenuga
Yes. Jorja Smith is fine. AF. But don't get it twisted for a single second. She's an artist way before she's a double-tap fave on the TL.
Jorja's debut album, Lost And Found, is set to drop this Friday and ahead of its release the British chanteuse sat down with Beats1 host Julie Adenuga to talk about her journey to this point.
If you are unfamiliar with Jorja's music he highly suggest you get involved via your preferred streaming service.
If you'd like to see more of Jorja, we highly suggest you flip the page…