Amazon Products to Spice Up Your Love Life
March 28, 2018
Amazon Products to Spice Up Your Love Life
| 3.28.18 | 4:45 pm
Advertisement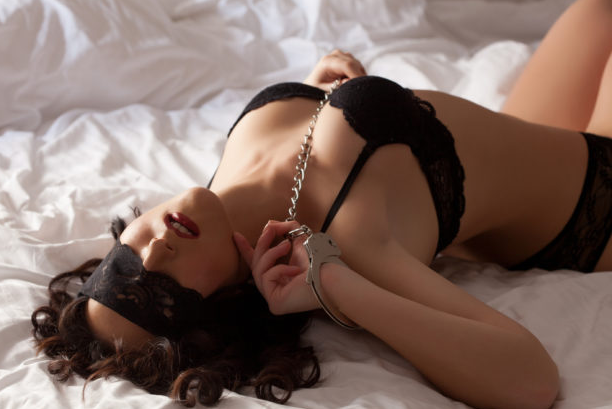 CREDIT: Credit: Guryanov Andrey/Shutterstock
Are you looking for products that are sure to spice up your love life? You've come to the right place. These fives products can all be found on Amazon and are sure to shake things up in the bedroom. Try them out for yourself!
Click on the items below to add them to your Amazon cart and watch your love life thrive. Your partner will thank you!
What could go wrong with 55 gallons of lube? Not only will it spice things up in the bedroom, but it will spice things up in your bank account. This thing sells for nearly $1.5k. ~adds to cart~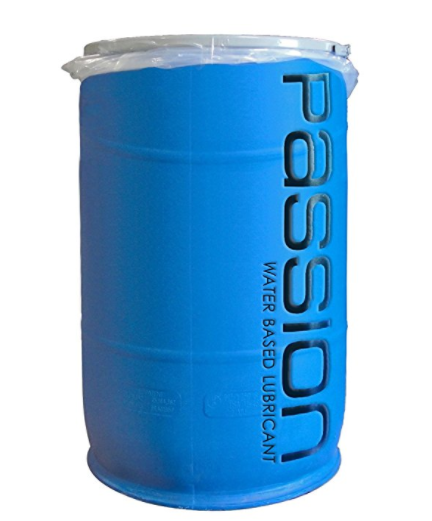 If you're looking for something more realistic, maybe give this finger massager a try.
A massage is a surefire way to get your partner in the mood. Try this mango flavored massage oil!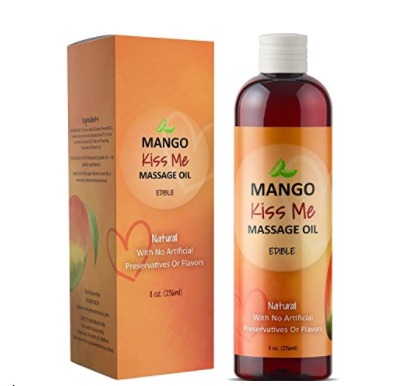 Buy: Amazon.com/Maple Holistics

These pink fluffy handcuffs are the perfect mix between cute and kinky.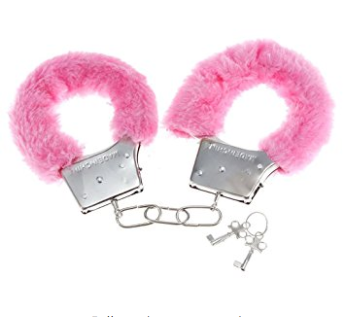 Couples swear that a wedge pillow works magic in the bedroom.
What's your favorite way to spice things up in the bedroom?
AdvertisementOriginal Article