These Shameless Savages Would Let Thanos Smash Their Poon Stone To Smithereens
May 2, 2018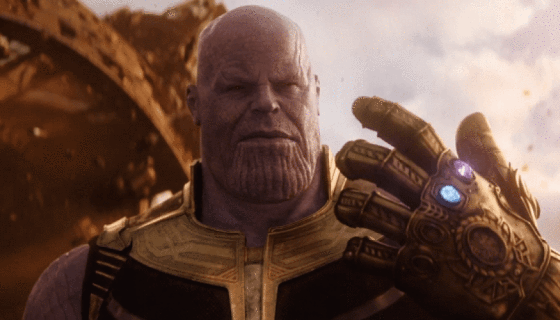 The evolution of Thanos after he completed his mission & hit that porch to chill.
1. Ugly Thanos
2. Fine uncle Thanos
3. Fine BBQin uncle Thanos
4. Linen short set & Essence Fest regular uncle Thanos#InfinityWar pic.twitter.com/aDDWtGU6Py

— who gran auntie was a slave?!?! (@screwyoumegn) April 28, 2018
The Ladies Love Them Some Thanos
Everyone's STILL devastated over Infinity War'ssoul-snatching endingbut we may have found something to make you cackle to keep from crying and it's all about (purple poon-sizzler?) Thanos who has the ladies in a TIZZY as the latest meme obsession blowing up the internet.
Sick of the Killmonger versus Thanos argument so…#InfinityWar #BlackPanther pic.twitter.com/WQk5kBmXs7

— Frederick Joseph (@FredTJoseph) April 29, 2018
Peep the hilarious chaos over purple zaddy Thanos on the flip.