These People Are The Inspirations Behind The Classic Songs You All Know and Love
May 22, 2018
We all love a good love song — whether it's a romantic track or a scathing breakup anthem. Contrary to popular belief, Taylor Swift wasn't the first artist to write a song about a significant (or not so significant) other. These artists have been at it longer than most of us have been alive, which makes their work something to respect and marvel over. Plus, who doesn't love a good classic now and then?
While it's known that music is personal, for these artists, that sentiment couldn't be truer. They somehow found the perfect words to symbolize their emotions over a special someone.
Remember Steve Perry's "Oh Sherrie"? See what the real Sherrie is up to today.
Eric Clapton – "Layla"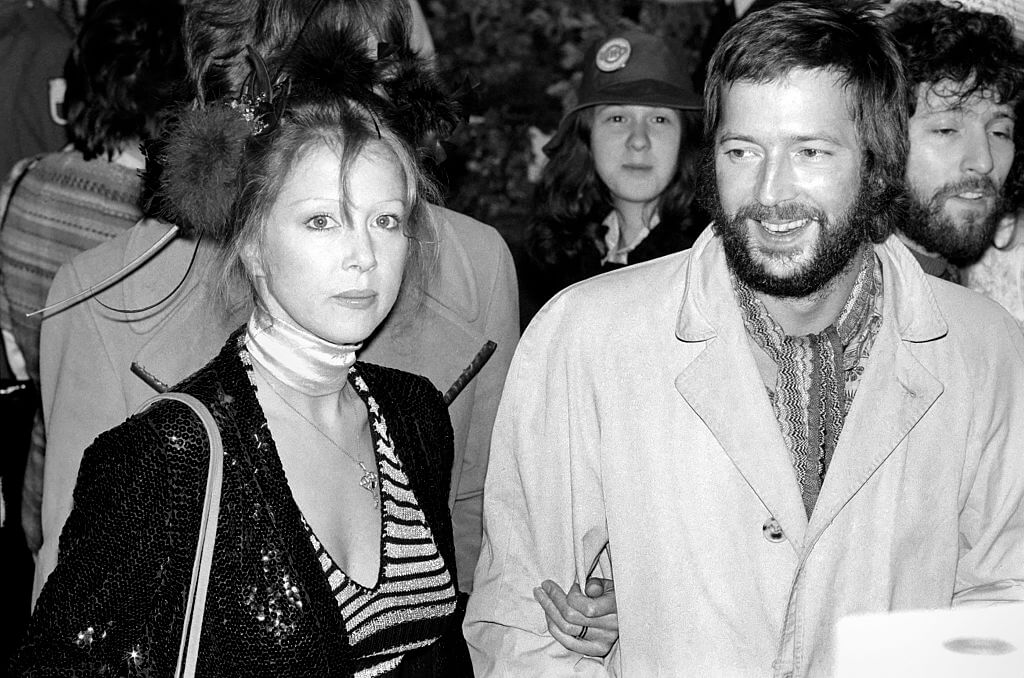 Photo Credit: WATFORD/Mirrorpix/Mirrorpix via Getty ImagesGetty Images
Eric Clapton's "Layla" was originally released by his blues-rock band, Derek and the Dominos in 1970. The song was inspired by a true love story that originated in 7th-century Arabia which later formed the basis of 12th-century Persian poet Nizami Ganjavi's The Story of Layla and Majnun.
A copy made its way to Clapton. The book moved him deeply as it delved into the tale of a young man hopelessly in love with a beautiful, young girl whom he could not marry. The song was further inspired by Clapton's then-unrequited love for Pattie Boyd, the wife of friend and fellow musician, George Harrison. Clapton and Boyd eventually married.
PREV
See All Slides
NEXTOriginal Article