The Sunkening: Kanye Got RE-DRAGGED To The Ashy Antebellum Abyss Over Despicable Slavery Comments
May 2, 2018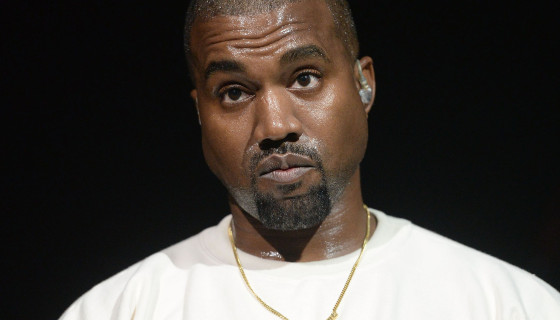 Tell Harriet that she chose to be a slave @kanyewest pic.twitter.com/DGMYUGcTdK

— HBeyCU thot (@BasicBitching) May 1, 2018
Twitter Vs. Krazy Koonye, Pt. 9769575695
Here we are YET AGAIN staring at Kanye with the most judgmental eyes ever after he claimed slavery is a CHOICE (NO, SERIOUSLY) in quite possibly the most psychotic moment of the last several psychotic moments that sent the whole entire internet spiraling into the ashy abyss.
.@kanyewest pic.twitter.com/zaV95JUDW0

— tony (@gawdcompIexx) May 1, 2018
Peep the must-see reactions to Kanye's latest sunken shenanigans on the flip.