The Most Stunning Royal Tiaras Of All Time
May 11, 2018
According to ancient tradition, members of the British royal family are not allowed to wear tiaras until they are married. This is why we haven't seen Meghan Markle in one yet, although we can't wait for that day to arrive! In anticipation, we're presenting some of the most gorgeous tiara moments in the British royal family's history. We'll see some of these tiaras make repeat appearances over the years.
Queen Elizabeth Has The Largest Collection Of Tiaras In The World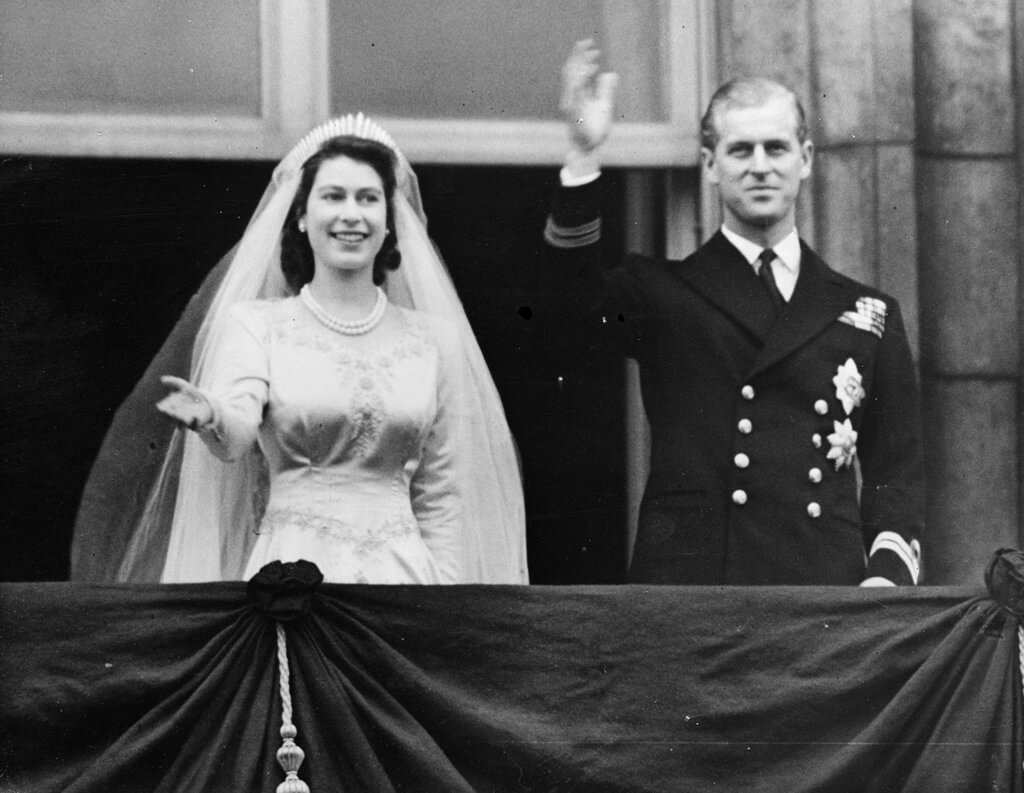 Photo credit: Keystone/Getty Images
Queen Elizabeth II became Head of the Commonwealth in 1952 after her father, King George VI, died. In the time since, she's amassed a huge number of jaw-dropping tiaras and is thought to have one of the most extensive collections in the world.
Pictured here are Elizabeth and Philip, Duke of Edinburgh, on their wedding day in 1947. The tiara she wore had formerly belonged to Queen Mary, her grandmother.
PREV
See All Slides
NEXTOriginal Article