Taylor Swift Is a Redhead in Sneak Peek of Sugarland's Mad Men-Inspired 'Babe' Music Video
June 7, 2018
Sugarland's comeback tour returns — and Taylor Swift is along for the ride!
Wednesday night, at the 2018 CMT Music Awards, the country duo gave fans a sneak peek of the Mad Men-inspired music video for "Babe," their collaboration with Swift.
In the infidelity-fueled clip, Nettles plays a doting housewife, Superman Returns actor Brandon Routh guest stars as her husband, and Swift — serving Joan P. Holloway vibes in a ginger wig — appears to portray the other woman. The full video (seemingly a look into domestic misery and bliss) drops Saturday.
Be sure to check out PEOPLE's full CMT Awards coverage to get the latest news on country's big night.
Label mates Jennifer Nettles, 43, Kristian Bush, 48, and Swift, 28, released "Babe" — which the pop star originally penned for her smash 2012 album Red — in April.
Sugarland opened up about the working with Swift last fall at the Academy of Country Music Awards in Las Vegas.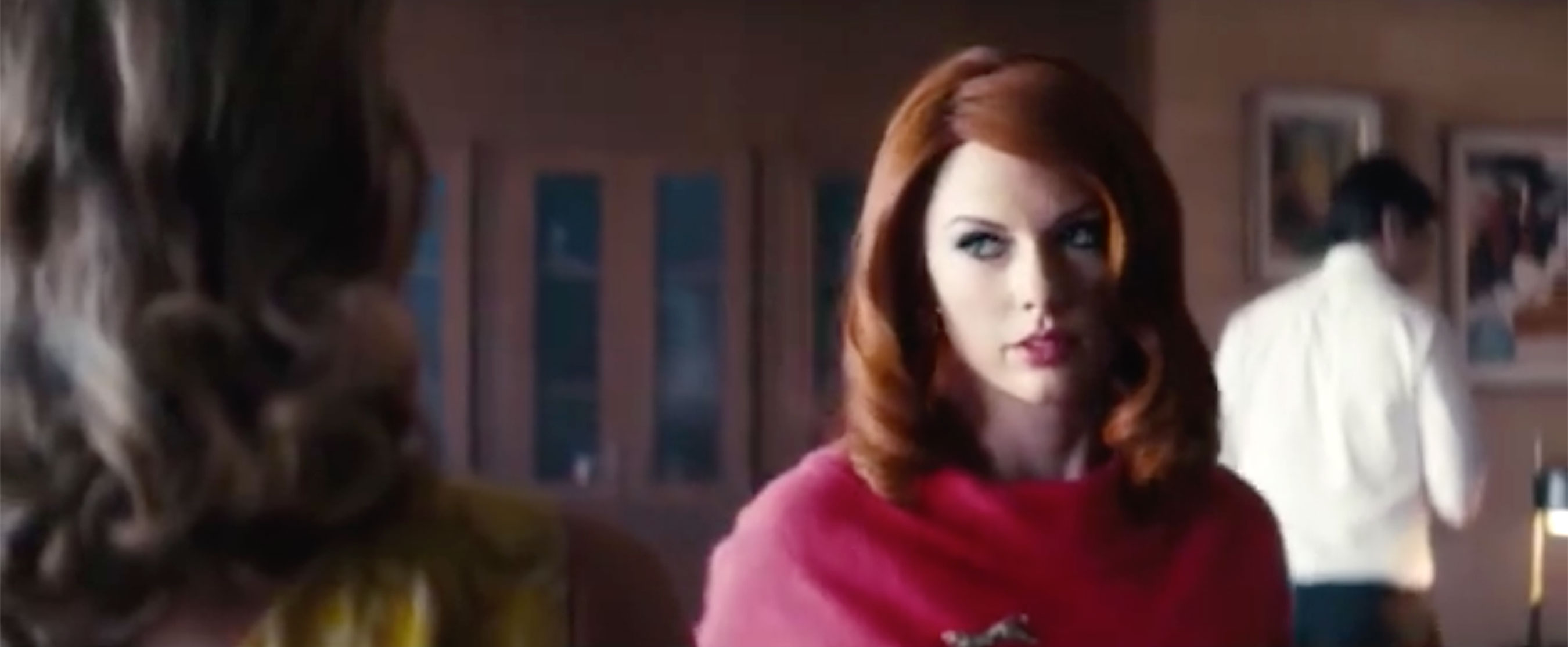 Taylor Swift in Sugarland's "Babe" music video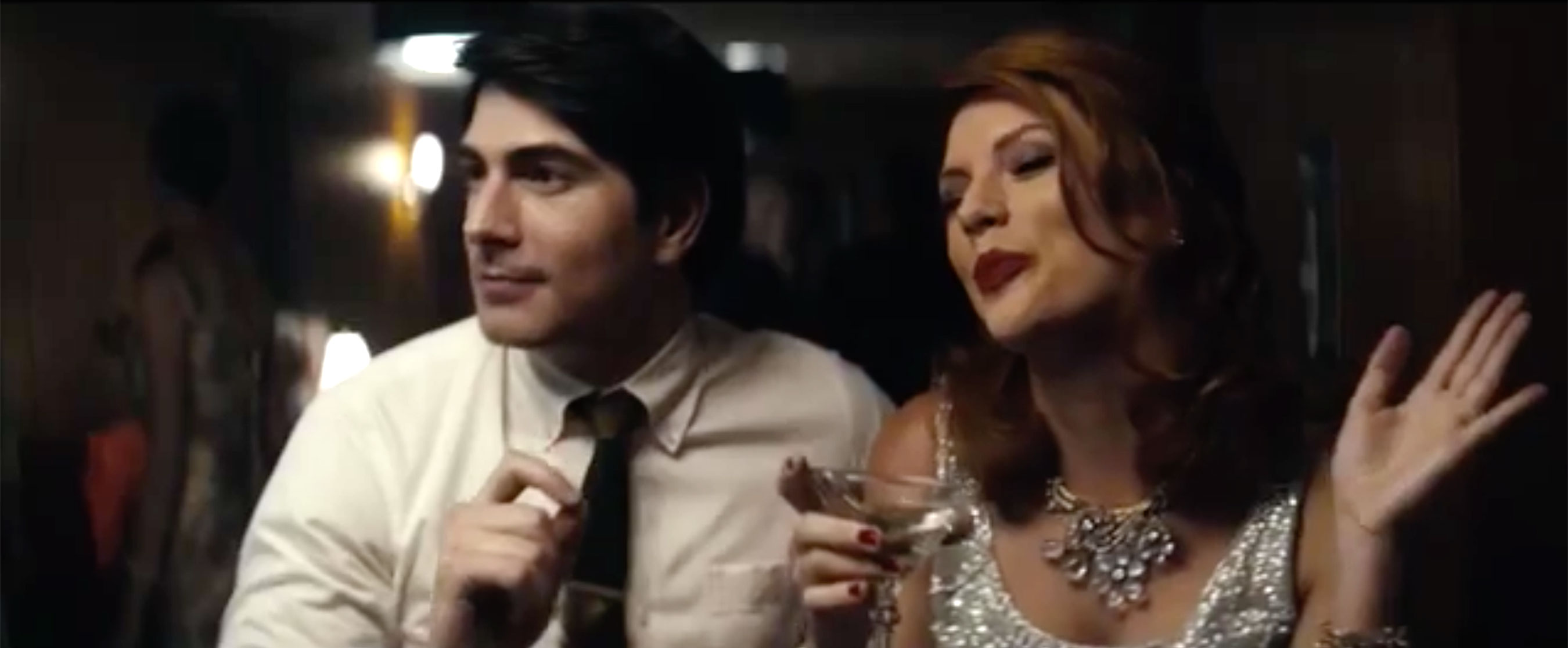 Brandon Routh and Taylor Swift in Sugarland's "Babe" music video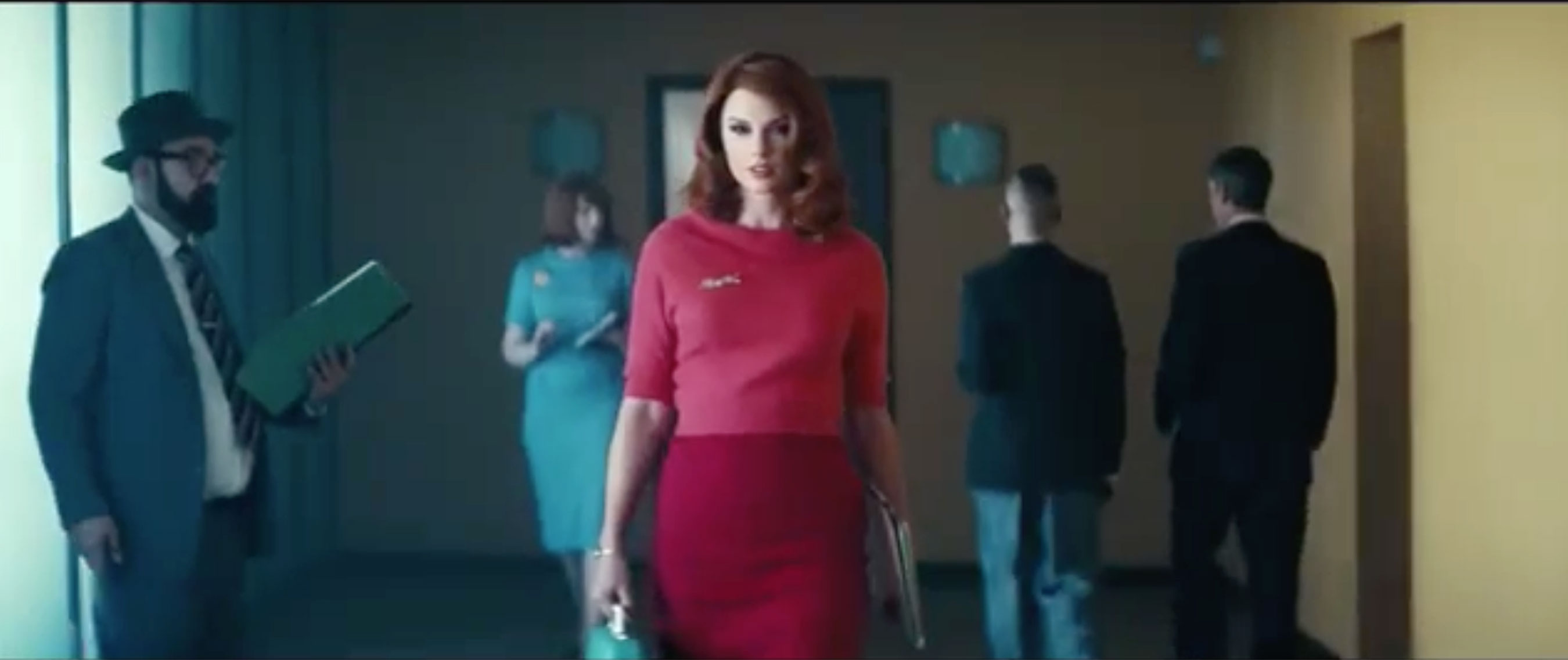 Taylor Swift in Sugarland's "Babe" music video
"She was excited that we were getting back together. She said 'Hey, I have a song…' and we said 'Yep!'" Nettles told reporters backstage at the awards show. "We've obviously known each other for many years when she was just getting started. We just had our first EP out called Premium Quality Tunes. She still has a copy of it that we signed for her."
"Babe" is the first single off Sugarland's forthcoming sixth studio album, Bigger, which drops Friday. The country duo — who went on hiatus to pursue solo ventures in 2012 — hasn't released an LP since 2010.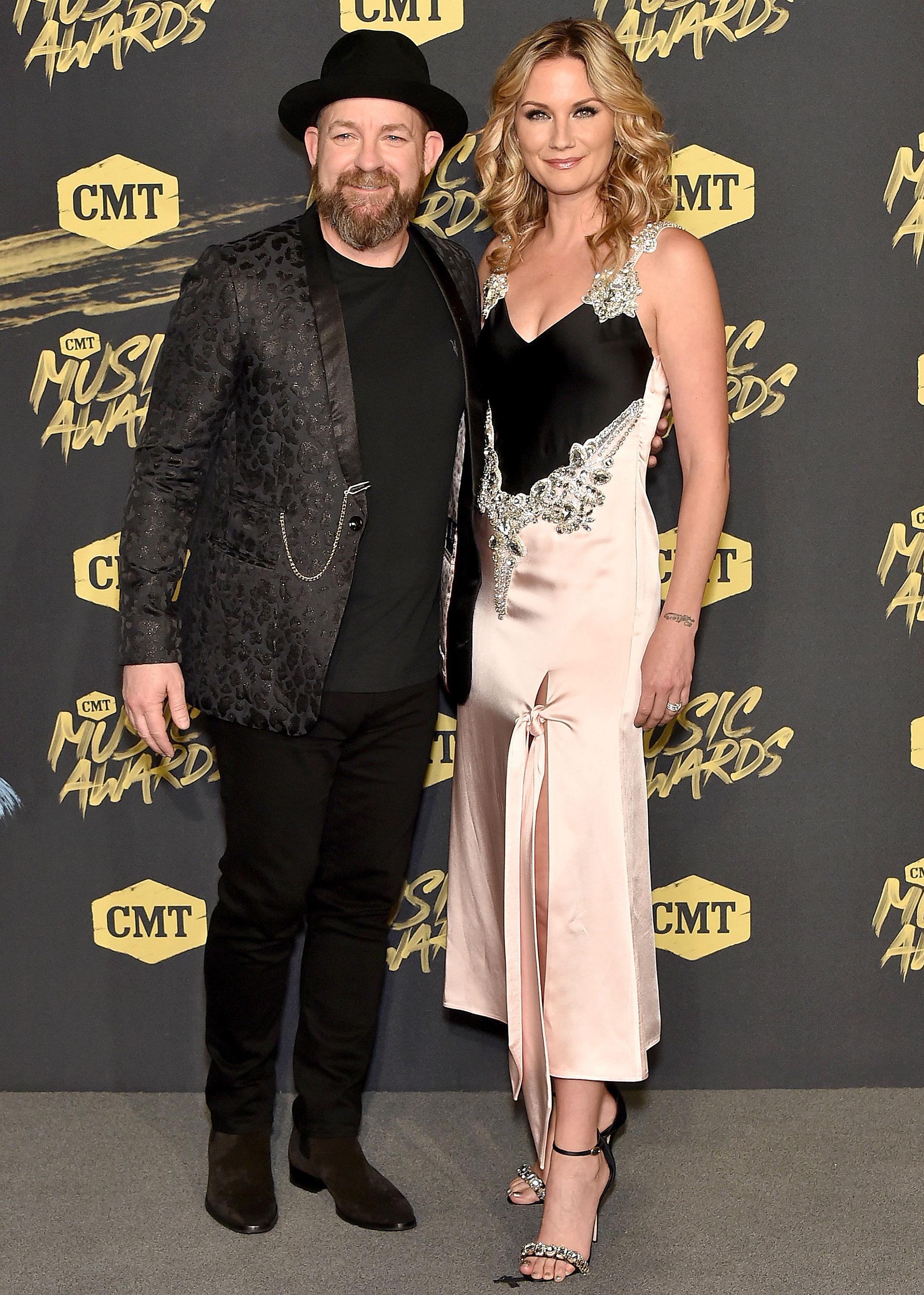 Kristian Bush and Jennifer Nettles of Sugarland
Mike Coppola/Getty
Nettles opened up to PEOPLE about the return of Sugarland in December.
"The thing is, we have each been doing so many fun and wonderful things on our own, but I also feel like from a timing perspective it's like, 'Okay, let's get back together and see what we have to offer to this project now,'" she said. "We'll continue to float in and out of those two realms between Sugarland and in our own stuff at this point."
At the time, Nettles added: "It's something we always knew we wanted to do."
The 2018 CMT Music Awards are broadcast live from Nashville on Wednesday, June 6 at 8 p.m. ET/PT on CMT.