Sweet Swirl Love: Serena Says She Never Imagined Marrying A Swirly Sweetie Till She Met Alexis Ohanian
May 2, 2018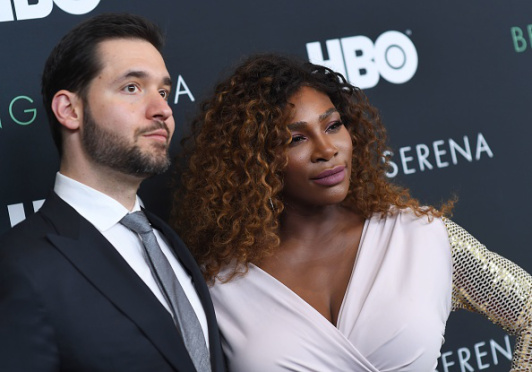 ANGELA WEISS/AFP/Getty Images
Serena Williams Speaks On Alexis Ohanian In "Being Serena" Documentary
Although she's dated her share of white men in the past, Serena Williams apparently never expected to walk down the aisle with a vanilla king.
That's the statement the world's greatest athlete made to The New York Times this week ahead of tonight's premiere of her five-part "Being Serena" documentary.
According to Serena, opposites truly do attract and that's how she ended up with Reddit co-founder Alexis Ohanian.
"[I] never thought I would have married a white guy," said Serena. "I'm an athlete, he's a business guy. I'm Black. He's White. We are totally opposite. I think we just complement each other. I think we understand hard work in different ways."
#BeingSerena. Her story. Her words. @serenawilliams' documentary series premieres tonight at 10pm on #HBO. pic.twitter.com/xNERX2ndoK

— HBO (@HBO) May 2, 2018
She also said that because of their different races she educates her swirly sweetie on racial injustices and made sure to add that "love truly has no color."
"Literally all I tell Alexis is, 'well, you know, there's such a difference between White people and Black people.' He always gets to hear about the injustices that happen; that wouldn't happen if I were White. It's interesting. I never thought I would have married a White guy, either, so it just goes to show you that love truly has no color, and it just really goes to show me the importance of what love is."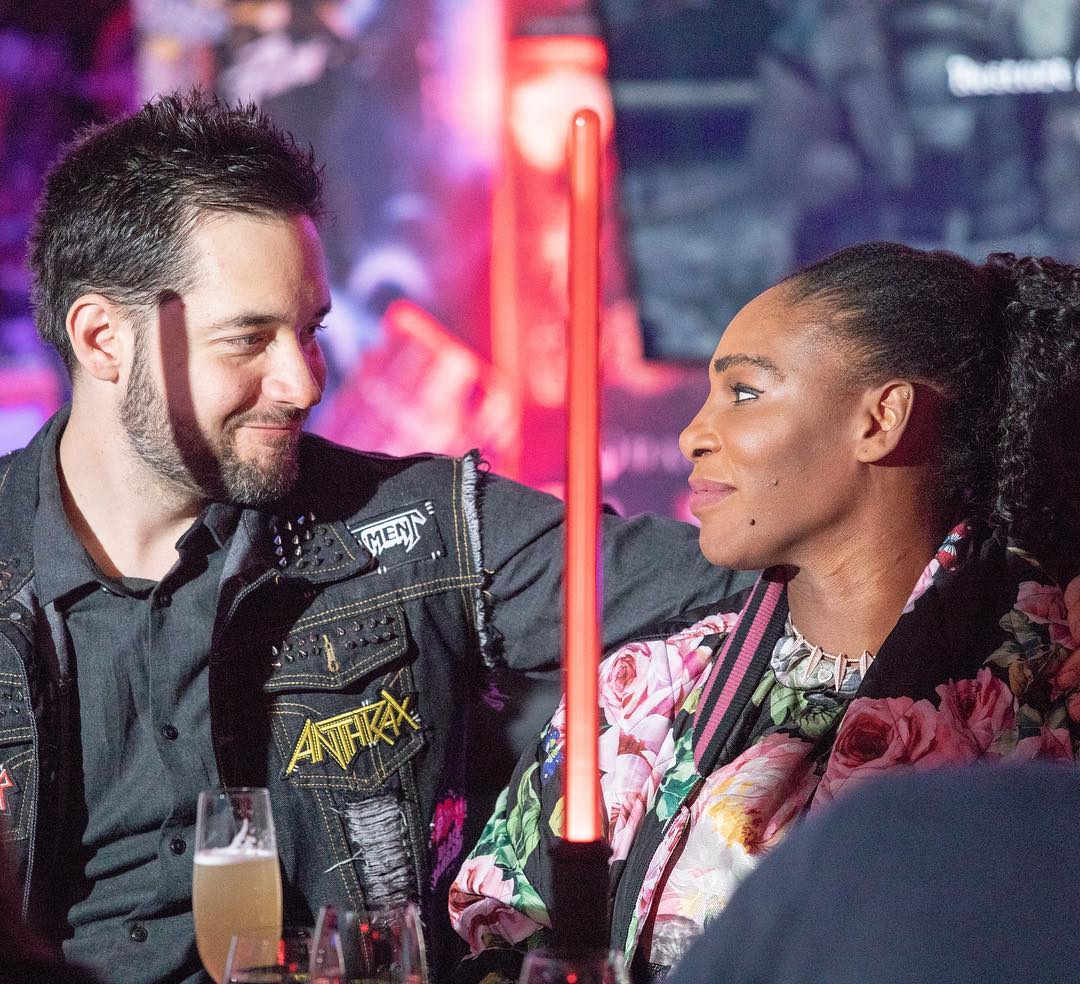 She added;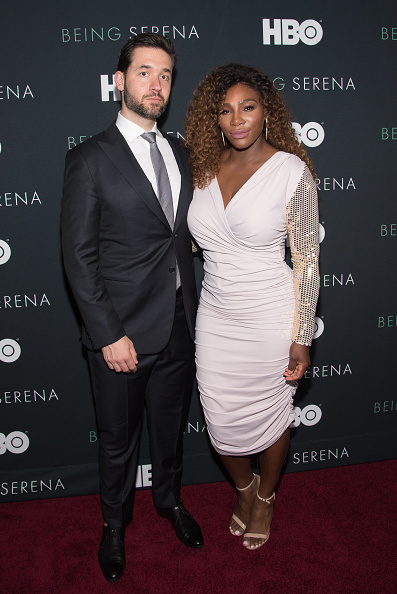 Mike Pont/WireImage
"Ultimately I wanted to be with someone who treated me nice, someone who was able to laugh with me and someone who understood my life and someone that loved me…and you know, I'm sure there are other people out there. But you know, Alexis is the one I connected with, and I wouldn't have it any other way."
We love to see Serena happy, healthy and thriving with Alexis and little Alexis Jr. who's 'OH SO PRECIOUS.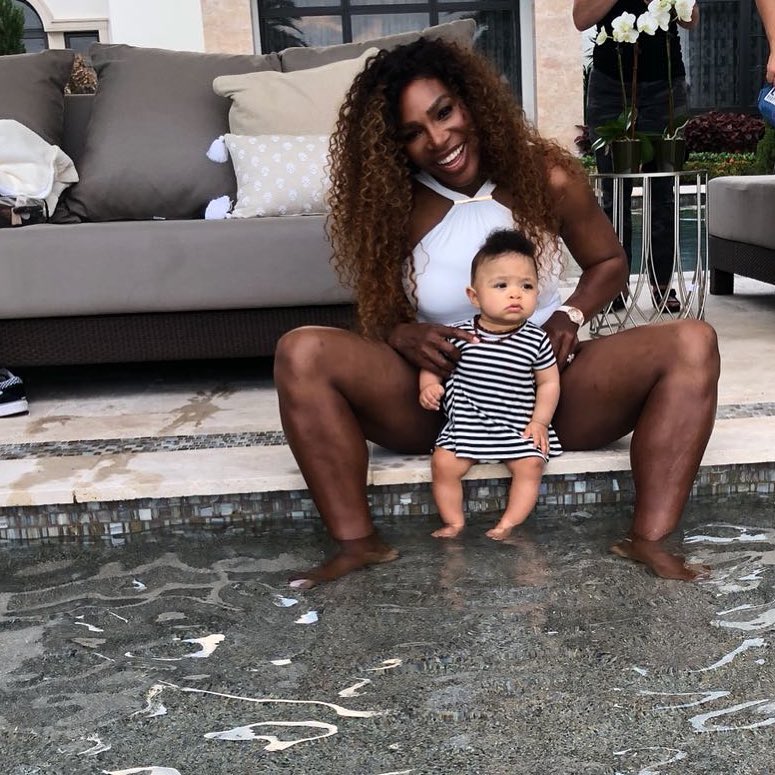 Serena's "Being Serena" documentary airs Wednesdays at 10 p.m. on HBO.
Will YOU be watching???