Stephen Belafonte Thinks Mel B is Trying Get Him Killed or Locked Up
June 4, 2018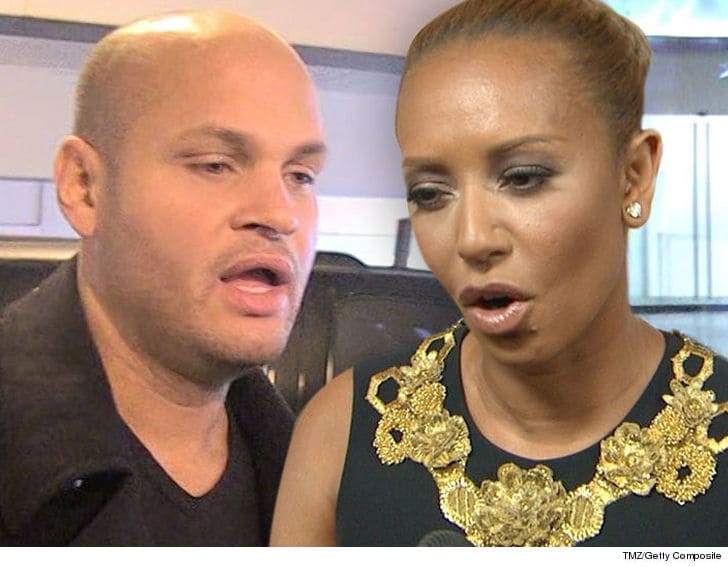 Stephen Belafonte asked for immediate protection from the court because, according to him, his ex-wife, Mel B, wants to have him killed or jailed.
Belafonte filed for a temporary restraining order over the weekend against Mel B, asking a judge for protection from what he believed to be imminent threats he'd been hearing from friends … that Mel was openly telling people she wanted him dead, or behind bars.
Welp, Stephen took those rumors to heart — 'cause he went running to a judge for help … but the judge told him he didn't have sufficient evidence to warrant a TRO. He'll have a hearing to discuss the matter in length later this month.
BTW … Stephen says in court docs, obtained by TMZ, that he's been hospitalized twice for stress, anxiety and high blood pressure … all because of Mel B. He says the "last 12 months of my life have been a true hell" … to be continued, we suppose.