Shawn Mendes Dishes On His Excitement To Tour Again
June 6, 2018
Shawn Mendes Dishes On His Excitement To Tour Again
June 6, 2018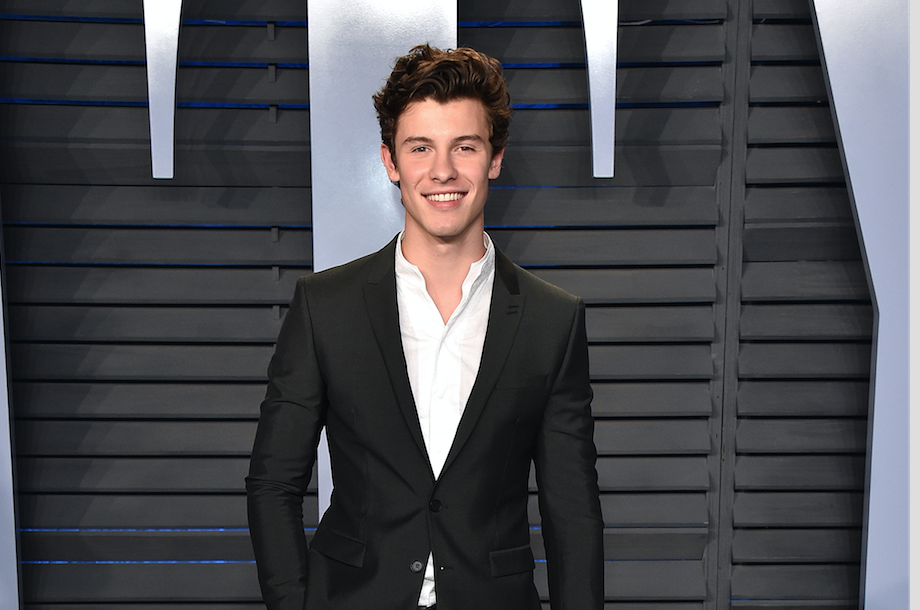 Shawn Mendes loves his fans so much!
When the 19-year-old isn't busy driving to work with James Corden, he spends his time teaming up with Twitter Music to read fan questions, and his answers did not disappoint!
The "In My Blood" singer dished on so many personal details, most notably, revealing just how soft his hair is! Shawn also got real about going back on tour saying that that he's so excited because of his fans!
"I'm dying to get out there. And I'm dying to see you guys. I feel like it's been so long since I've just been in a room with you guys and hung."
We can't wait to see you either, Shawn!
Looking through your timeline
Seeing all the Tweets 🎶@ShawnMendes stopped by to read what fans are Tweeting.👇 pic.twitter.com/yY9gdZz9Qr

— Twitter Music (@TwitterMusic) June 5, 2018
ICYMI: Shawn's newest album is killing the game!