Scheana's Ex Compares 'Vanderpump Rules' Cast to 'Quarterback In High School That Never Made It to the Pros'
June 5, 2018
Scheana's Ex Compares 'Vanderpump Rules' Cast to 'Quarterback In High School That Never Made It to the Pros'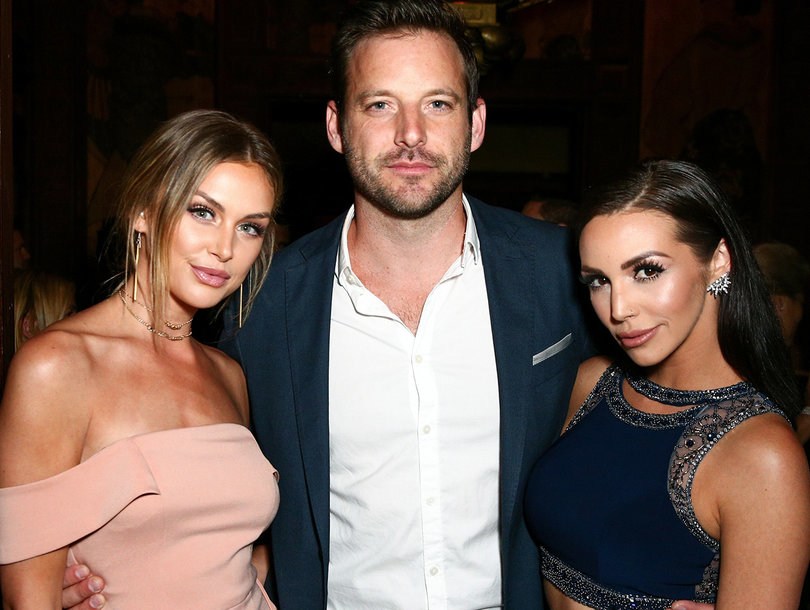 Rob Valletta explains why he felt "somewhat taken advantage of" by the show.
"Vanderpump Rules" star Scheana Marie and her once-perfect boyfriend, Rob Valletta, called it quits last October, but Rob's still got some unresolved feelings toward a few of his ex's costars.
Rob, whose sister is "Hitch" star and former model Amber Valletta, vented about the Bravo reality series while on The Domenick Nati Show Tuesday afternoon, likening the show's cast to the quintessential "quarterback in high school that never made it to the pros."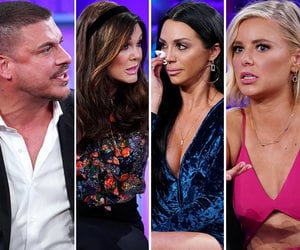 'Vanderpump Rules' SURver Scuffle: Jax Makes Scheana Cry and Lala Gets Attacked for 'Mean' Interview Bites
View Story

"If anybody can IMDb me, they know I've been working in the industry for 15 years," Rob said, shooting down the rumor that he "used" Scheana for fame. "I have more credits than anybody on the entire show. I am producing stuff on the show. And the thing is, they're not famous! The cast members are not famous. They're like the quarterback in high school that never made it to the pros. The quarterback in high school was incredibly popular, but they're not famous. When the show's done, people move on to the next reality star or the next show. Fame doesn't last."
"My sister is famous," Rob added. "If I wanted to be famous so bad, don't you think I'd be posting pictures with my sister all the time?"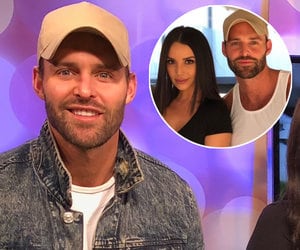 Robby Hayes Addresses Scheana Dating Rumors and If He's Down for 'Bachelor In Paradise'
View Story

When asked about showrunner and restaurant owner Lisa Vanderpump, Rob said, "Lisa is basically famous in the reality world for a body of work that she's done."
But Rob's biggest issue with "Vanderpump Rules" centers around one cast member in particular.
"I actually have been very respectful to all of them throughout the whole process, but the only one that still says things about me is James Kennedy," Rob said. "It's James, you know? If I'm gonna let a little 23-year-old kid who still talks about himself in the third person bother me, then I have some much bigger things in my life that I need to be fixing."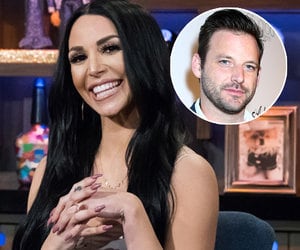 'Vanderpump Rules' Star Scheana Marie Defends Her Relationship With Rob Valletta on 'WWHL'
View Story

Rob had nothing but positive things to say about his ex, saying that he'd be open to the possibility of dating again if the time were right. He also said he had "never watched an episode of 'Vanderpump Rules'" before Scheana asked him to appear on Season 6.
Rob said a friend of his caught the last bit of Scheana's divorce from Michael Shay during Season 5's explosive reunion, and that's when Rob said he knew he was in trouble.
"By that point, I already told her I would do it," he said, adding that his "only regret" was holding back.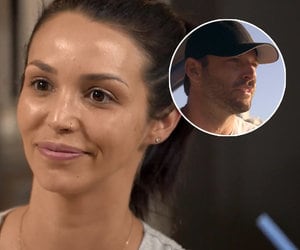 'Vanderpump Rules' SURver Scuffle: Scheana Refuses to Believe Rob's Just Not That Into Her
View Story

"The whole time I was filming, I held back," he said. "I held back everything because the fact of the matter is is that I felt somewhat taken advantage of by doing the show. I felt like I did the show for Scheana, and the first week we started filming, the cast decided they wanted to start a stupid rumor about me supposedly making out with a girl, and I said, 'This is why I didn't wanna do the show. You are now questioning who I am as a person. For you, that's fine. But for me — I have 100 employees.' For a guy who doesn't get paid to do a show — I mean, they all get paid a ton of money. The whole thing is very unsafe. You can't control what these people are gonna say."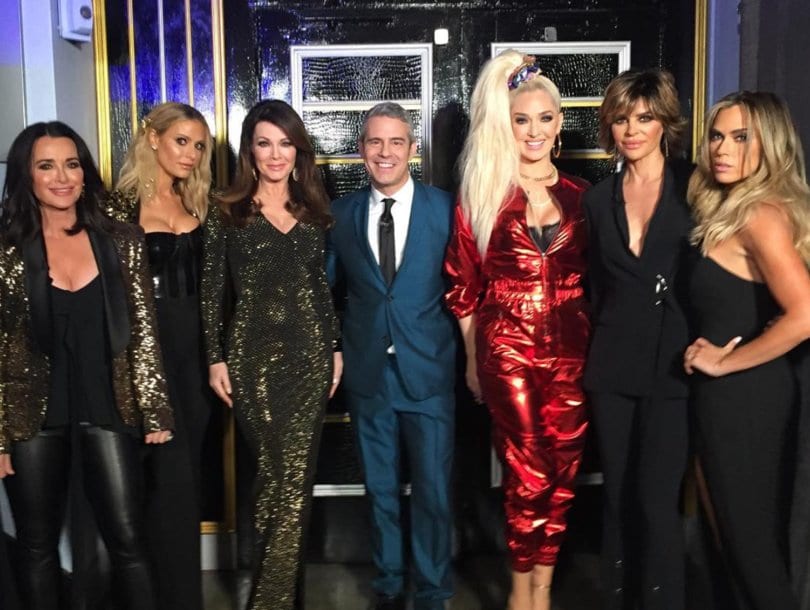 Who's done what?
'RHOBH' Cast Gets Candid About Plastic Surgery: Lipo, Boob Jobs and More!