Saturn Awards To Honor Top Science Fiction, Fantasy & Horror Executives
June 7, 2018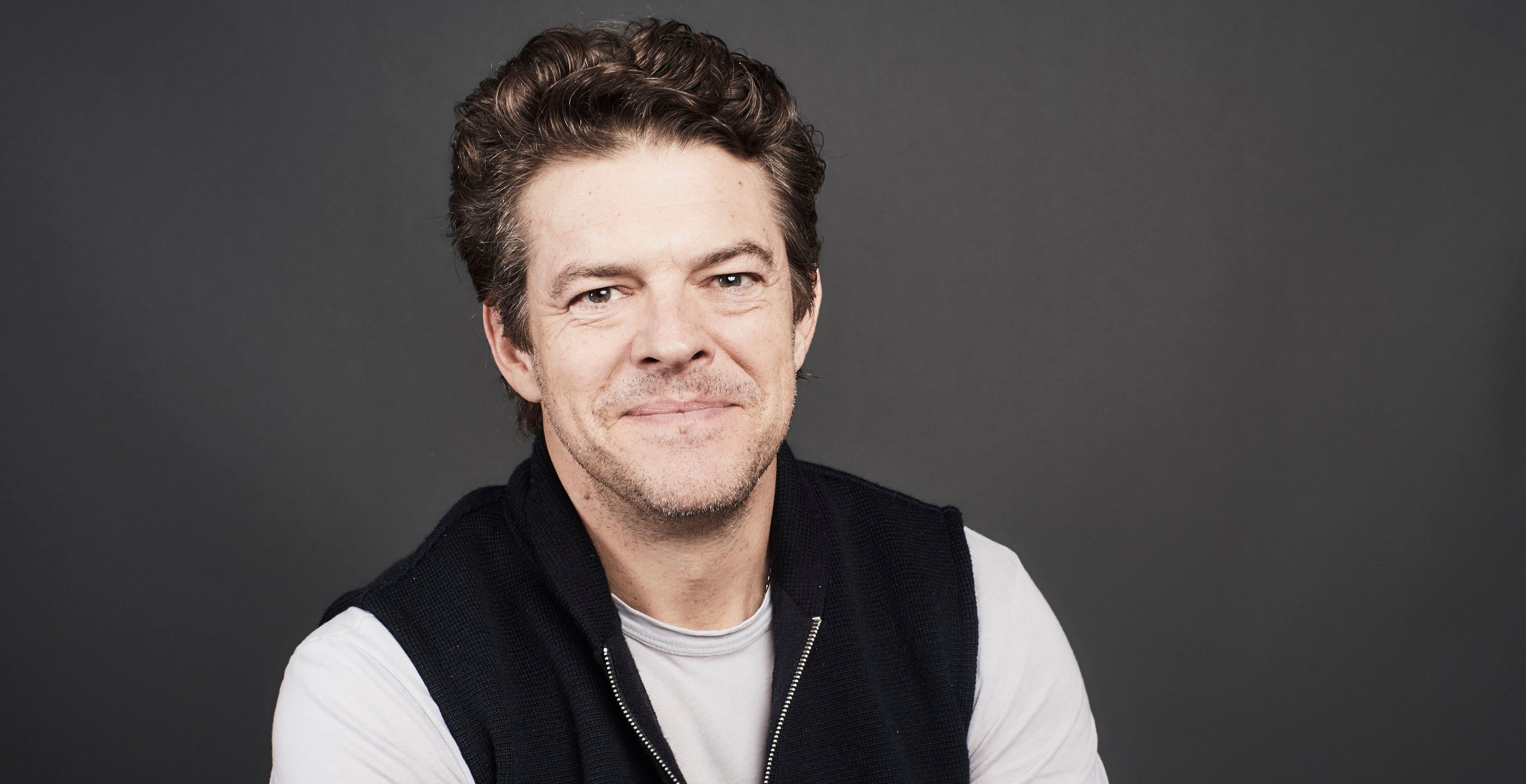 Saturn Awards To Honor Top Science Fiction, Fantasy & Horror Executives
Producer Jason Blum, Berlanti Productions executive producer Sarah Schechter, director Guillermo del Toro, director/producer Jake Kasdan, and director Don Mancini will receive special awards from the Academy of Science Fiction, Fantasy & Horror Films at the 44th annual Saturn Awards, it was announced today.
Related
Jamie Foxx Set For 'Spawn,' Creator Todd McFarlane's Dark Blumhouse Adaptation
The event takes place in Burbank on June 27 and honors the best and brightest in science fiction, fantsy and horror motion pictures and television. This year's show will be hosted by comedian Jonah Ray, who can be seen on the Netflix revival of "Mystery Science Theater 3000: The Return."
The Producer's Showcase Award will be presented to Jason Blum, producer of a string of modestly budgeted, successful horror and thriller franchises, including Paranormal Activity, The Purge, Insidious, Happy Death Day and the Oscar-winning Get Out. Next up on his schedule is a new incarnation of "Halloween."
The Dan Curtis Award will be presented to Sarah Schechter, president of Berlanti Productions, who is executive producer on The Flash, Arrow, Supergirl, Riverdale, Legends of Tomorrow Black Lightning, Blindspot, and the upcoming Titans and the Chilling Adventures of Sabrina.
Receiving the Founder's Award in honor of the organization's late founder Dr. Donald A. Reed will be director Guillermo del Toro, who won Best Director at the 2018 Oscars for The Shape of Water.
The Filmmaker's Showcase Award will be presented to director/producer Jake Kasdan, whose first foray into fantasy filmmaking, Jumanji: Welcome to the Jungle revived a 22-year-old franchise.
The Special Achievement Award will be presented to Don Mancini, the creator and now director of the Child's Play"/ Chucky horror franchise that is celebrating its/his 30th anniversary this year. Mancini was also a producer/writer on the third season of Hannibal and is currently supervising producer/writer on SyFy's Saturn-nominated Channel Zero.
The Academy was founded in 1972 by noted film historian Dr. Donald A. Reed to honor and recognize films often overlooked by mainstream awards. Over the years, the Academy has expanded its reach to include recognizing excellence in television and home entertainment as well as other genres, including adventure, thriller and action.
A complete list of nominations can be found at saturnawards.org