Robert F. Kennedy's Daughter Offers Kim Kardashian Political Advice
June 6, 2018
EXCLUSIVE
Kim Kardashian has a chance to use her influence for the good of the nation, just like Robert F. Kennedy did … that is, if she heeds the advice of one of RFK's daughters.
We got Kerry Kennedy, Bobby's 7th child, on Capitol Hill Tuesday — the eve of the 50th anniversary of her dad's assassination — and asked what she thinks of the Kardashian sisters wading into politics.
It's a great question for Kerry, in particular, because she let out a hearty laugh when we raised this topic in 2013. Kerry was highly amused by our comparison of the Kardashians and the Kennedys back then.
However, on the heels of Kim's White House visit lobbying Prez Trump to commute Alice Johnson's prison sentence … Kerry's no longer laughing. In fact, she offered the K fam guidance on how best to conduct themselves in the political arena.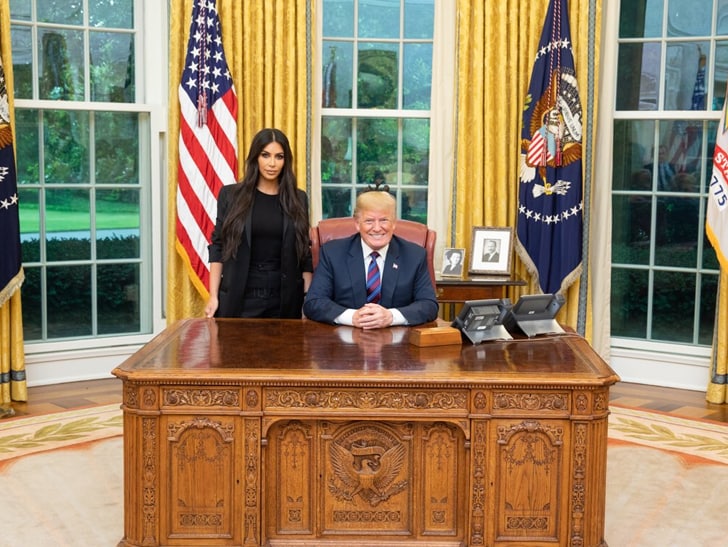 You'll recall, Kourtney was also in D.C. recently working toward environmentally-friendly cosmetics.
No, they're not the Kennedys — but even RFK's daughter acknowledges the Kardashians seem to have their hearts in the right place, and thanked them for getting involved.