Rita Ora Makes Out With Cardi B in Sizzling 'Girls' Music Video
June 6, 2018
Rita Ora Makes Out With Cardi B in Sizzling 'Girls' Music Video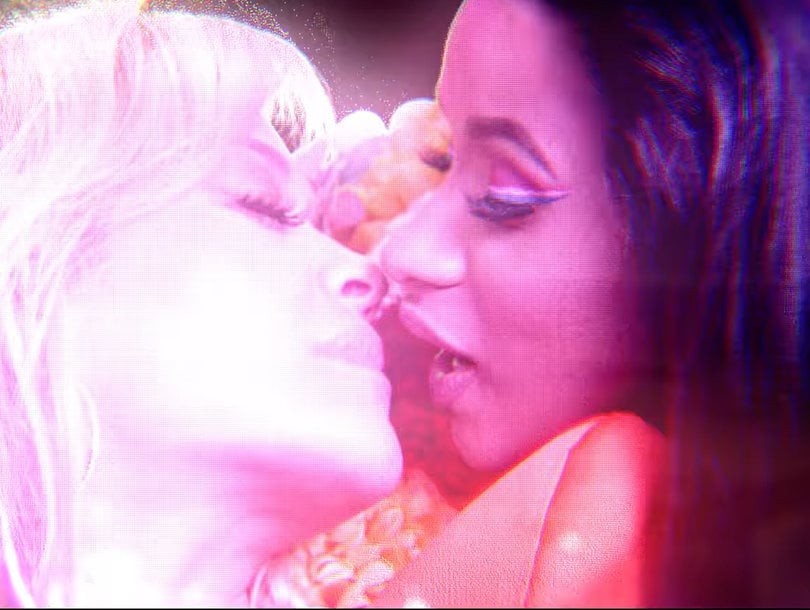 The dream we didn't even know we had just came true.
Rita Ora and Cardi B just locked lips — and they appeared to like it.
In the sizzling new music video for Ora's sexual summer anthem "Girls," she and and the mommy-to-be make out in a steamy scene surrounded by — yes — more girls.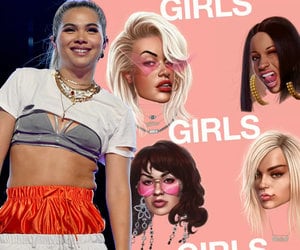 Rita Ora's 'Girls' Featuring Cardi B, Bebe Rexha and Charli XCX Criticized for 'Tone-Deaf' Lyrics
View Story

In both the opening and closing scenes of the video, a fresh-faced Ora is dressed in lace, hanging out in the forest with a bunch of other young women.
Dressed in a fierce white blazer and skin-colored bralette, Charli XCX makes her cameo, singing seductively while frolicking through the forest at night with other girls.
Cue Bebe Rexha, who's also featured on the track, wearing a bright red jumpsuit and bedazzled barrette. Sporting giant diamonds around her neck and on her fingers, Bebe leans in for a kiss — with herself — on a giant mirrored wall.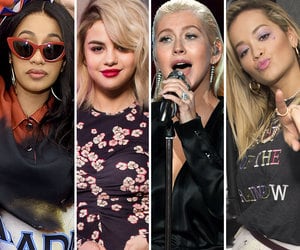 14 Songs You Gotta Hear on #NewMusicFriday: Cardi B, Selena Gomez, Christina Aguilera, Rita Ora
View Story

Then comes the grand finale — our girl crushes mackin' on each other. At first, Cardi appears as nothing more than a hologram, teasing Ora's desires to "drink red wine" and "kiss girls." But then, Ora joins her in her red-clad fantasy land, and they share a passionate smooch.
Enjoy it all in the video below.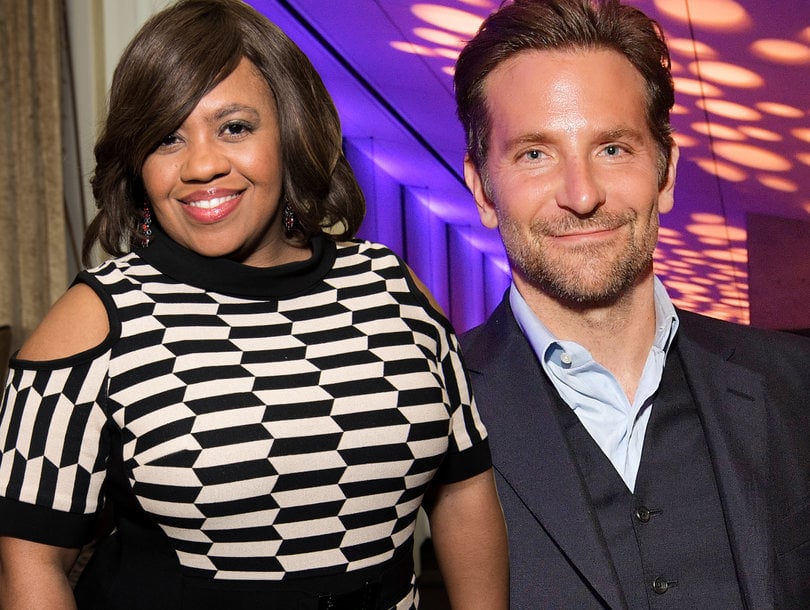 View Photos
Getty
29 Famous Faces You Totally Forgot Appeared in 'Sex and the City'