Peyton Elizabeth Lee Opens Up About Her Biggest Inspiration
June 2, 2018
Peyton Elizabeth Lee Opens Up About Her Biggest Inspiration
June 2, 2018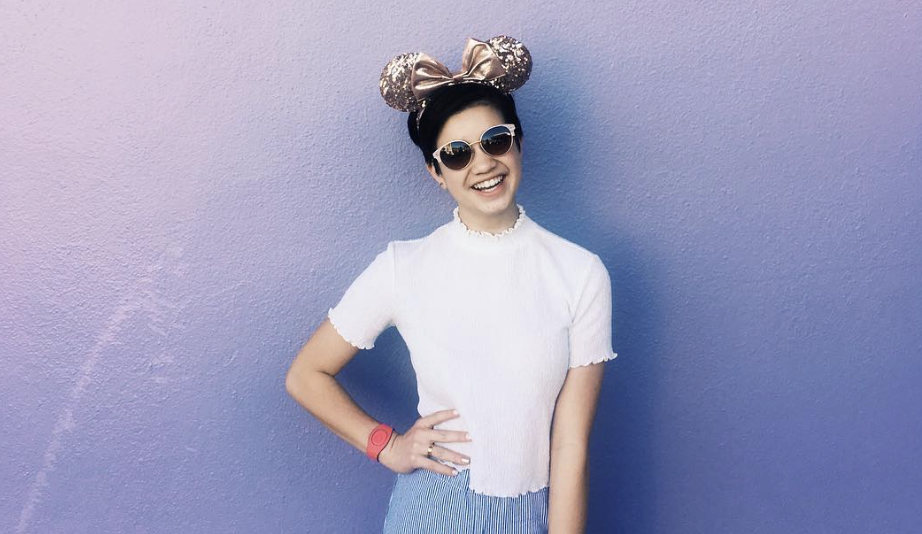 If you believe it, you can achieve it!
Peyton Elizabeth Lee is all about looking at the glass half-full, and couldn't be prouder to be working in entertainment alongside others who come together as a united front against hate and negativity.
In a recent interview, the 14-year-old "Andi Mack" actress (who plays Andi Mack) opened up about her passion for film and her goal to eventually become a director. Peyton even shared the impactful way the industry has inspired her:
"It is so inspiring to see people finding their voice and breaking free from social conditioning. The mere idea of people using their mind and voice to make a difference in our world makes me excited to wake up every morning."
A post shared by Peyton Elizabeth Lee (@peytonelizabethlee) on
In case you missed it, Peyton recently gave us the inside scoop on all things "Andi Mack" season three!