Jesse Williams Says Ex is 'Greedy' and Lying About Kids' Expenses
June 4, 2018
EXCLUSIVE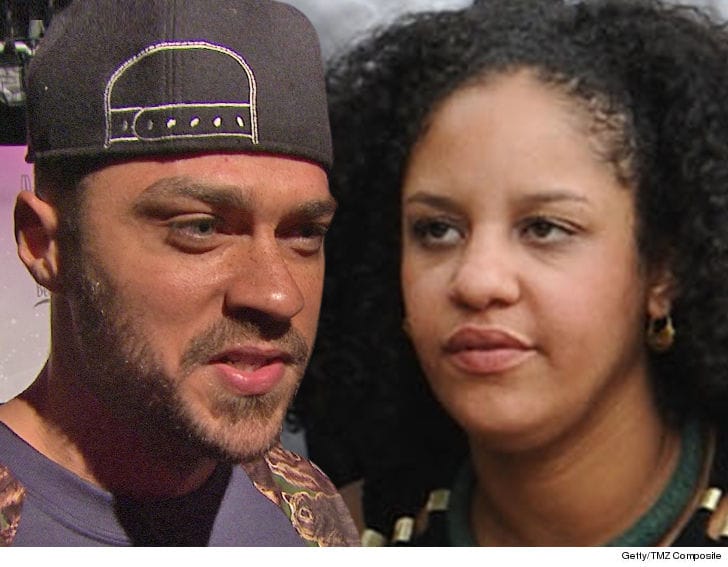 Jesse Williams is drawing a line in the financial sand in his child support war with his ex, and claims she's lying about expenses for their kids … in order to pocket more dough.
Jesse filed a response to Aryn Drake-Lee's request to increase child support, and he ain't happy. In the docs, the "Grey's Anatomy" star says Aryn's filing included "wildly inflated" numbers — such as $25k per month for college savings. The children are 2 and 4.
Jesse believes the request for future college savings is outside the court's jurisdiction, especially because when the kids go to college, they'll be 18 … the age when child support ends. Further, he says Aryn's jacking up the expenses as a de facto way to get more spousal support. They were married less than 5 years, which means she's only entitled to support for half that time.
According to the docs, obtained by TMZ, Jesse says they'd always agreed the children should lead a "simple life without wasting money on extravagances." For instance, he says most of the kids' furniture is from Ikea.
He says he's willing to pay 100 percent of the kids' current private school expenses … including tuition and tutors, if necessary.
Jesse's bottom line is he thinks Aryn's bitter, and calls her financial demands … "absurd and greedy, and in no way related to the children or their needs."
We reached out to Aryn's lawyer … so far no word back.