In Real Life Announces 'Tonight Belongs To You' US Headlining Tour
June 4, 2018
In Real Life Announces 'Tonight Belongs To You' US Headlining Tour
June 4, 2018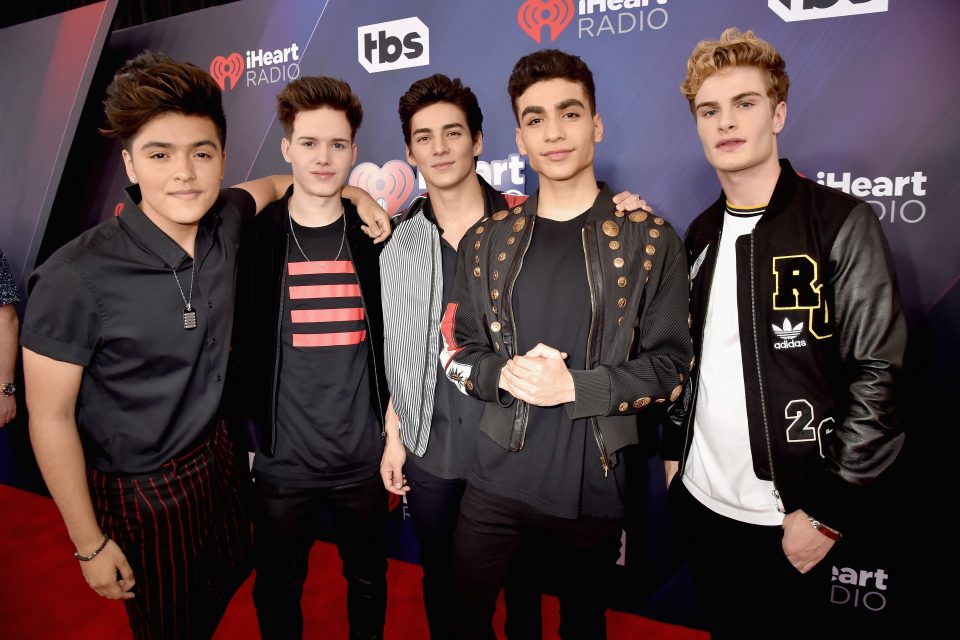 In Real Life is taking their talents on the road!
The boys (Sergio Calderon, Michael Conor, Chance Perez, Drew Ramos and Brady Tutton) are headlining their very first tour, and we couldn't be any prouder! Fresh off their summer dates on the 'American Idol Live!' tour, the talented five-some behind "How Badly" will be kicking off the 'Tonight Belongs To You' tour on September 9th!
From Boston to Detroit and everywhere in between: IRL is coming soon to a city near you! Lifelines, you better be ready because tickets go on sale this Friday, June 8th.
In case you missed it, In Real Life recently opened up about what they've learned over the past year.