If the Duke & Duchess of Sussex only have daughters, they won't inherit the Sussex title
June 5, 2018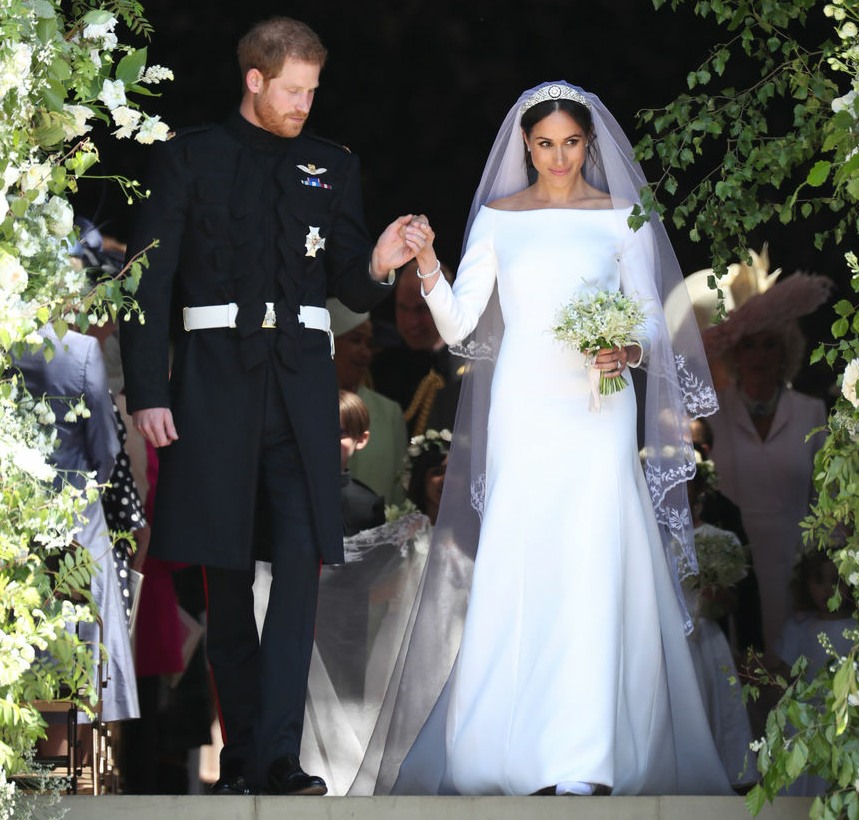 This is one of the dumbest stories I've ever read or written about regarding royalty. Apparently, People Magazine and other American outlets honestly believe that Americans have no concept of the reality of primogeniture. Like, seriously, you guys: we've read Jane Austen books. We've seen the movies. We understand that aristocratic and royal women don't "inherit" their father's title. But apparently, it's breaking news that if the newly minted Duke and Duchess of Sussex have only daughters, none of them will inherit the Sussex title. HOW SHOCKING.
The brand new titles Prince Harry and Meghan Markle received from the Queen on their wedding day can only be passed on to a future son, which means any daughters they might have will not inherit a title. When they were married, Queen Elizabeth made the couple the Duke and Duchess of Sussex, but the dukedom can only be inherited by a male heir, and if they don't have any boys, then the title will die out. Meghan has said in the past that both she and Harry are feminists, and her "About" page on the royal family website underscores the importance of her being a champion of female empowerment. "I am proud to be a woman and a feminist," she is quoted on the site.

Changes regarding male and female heirs have been made before. Thanks to the Succession to the Crown Act 2013, birth order determines who will become the next king or queen of the U.K., regardless of gender. Had it not been in place, Princess Charlotte, 3, would have lost her spot to baby brother, Prince Louis. The legislation was first passed while Kate was pregnant with Prince George, 4. But rules governing the peerage have remained the same, giving priority to boys. And inheritance laws do not just pertain to royals. The Daughters' Rights organization has been campaigning for legislative change throughout the U.K.
This update was provided to you by the Department of DERP and its secretary-general Captain Obvious. Besides, it's likely that everything changes once the Queen passes away too – Charles will become king, the Duke and Duchess of Cambridge become the Prince and Princess of Wales, and my guess is that Charles would seriously consider investing Harry and Meghan as the Duke and Duchess of York, regardless if Andrew was still living. And even if Harry and Meg become the Yorks, guess what? If they have only daughters, those daughters still won't inherit the title because that's just not the way it works in Jolly Old England. That being said, ALL of Harry and Meg's children will be given "prince" and "princess" titles, I guarantee.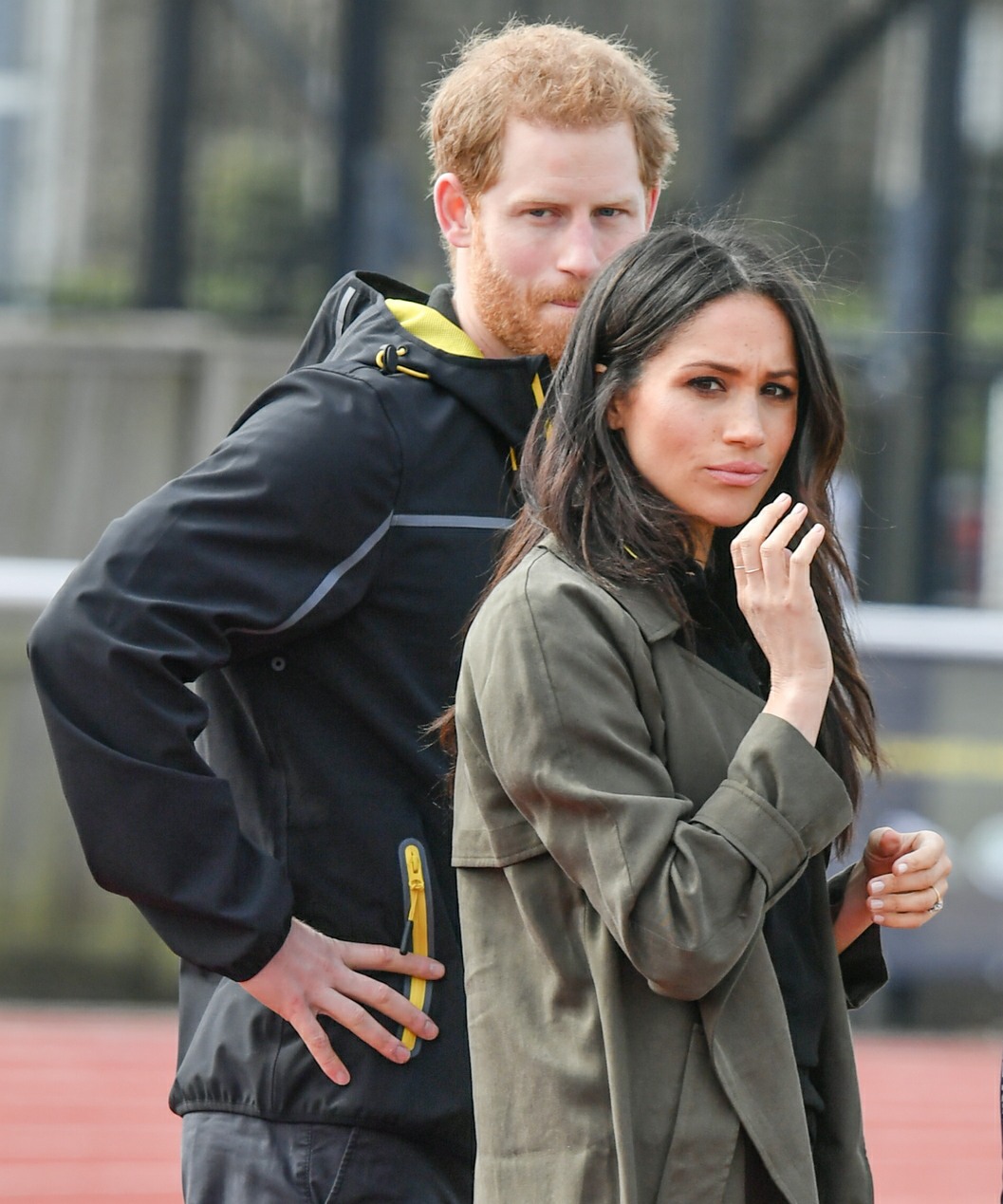 Photos courtesy of WENN, Backgrid and Pacific Coast News.