Dylan Farrow: Woody Allen's Comments On #MeToo "A Calculated PR Strategy"
June 7, 2018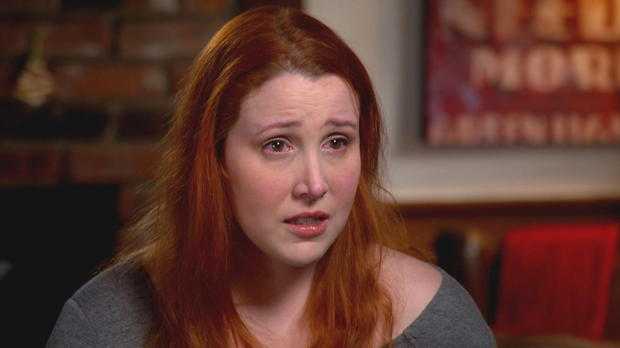 Dylan Farrow: Woody Allen's Comments On #MeToo "A Calculated PR Strategy"
Dylan Farrow has responded to director Woody Allen's recent Argentine television interview in which he claimed he should be the "poster boy" for the #MeToo movement.
Farrow, who claims Allen abused her when she was a child, took issue with Allen's statement that he was "accused by one woman in a child custody case which was looked at and proven to be untrue." He also mentioned that none of his film stars have made claims against him.
"All Woody Allen's recent antics demonstrate his desperation to salvage a now faltering career," Dylan Farrow said via Twitter. "Everything he says now is nothing more than calculated PR strategy in an attempt to undermine the credible allegations against him. We're all wiser to that now and know the lengths powerful men will go to in order to demean and silence their victims."
Allen told the Argentine news show that he supported exposing abuse. "I'm a big advocate of the #MeToo movement . . . I feel when they find people who harass innocent women and men, it's a good thing that they're exposing them."
Allen has repeatedly denied Dylan Farrow's accusations and has never been charged. His story is supported by his son, Moses, although Ronan Farrow and other family members support Dylan's account of abuse.