Chicago West Makes Her Debut In Kylie Jenner's Baby Announcement
February 7, 2018
Chicago West Makes Her Debut In Kylie Jenner's Baby Announcement
By: Carly Ledbetter
After months of speculation, Kylie Jenner announced Sunday that she and boyfriend Travis Scott welcomed a baby girl on Feb. 1.
The 20-year-old lip kit mogul, who explained in a long note why she kept her pregnancy secret, provided fans with a nearly 12-minute video documenting her last nine months. It answered some of the questions fans have been dying to know, and also gives a first look at Kim Kardashian and Kanye West's third child, Chicago West.
Jenner's video, titled "To Our Daughter," shows the then-pregnant reality star holding little Chicago.
"She looks completely different," Jenner says in the video. "She's so little."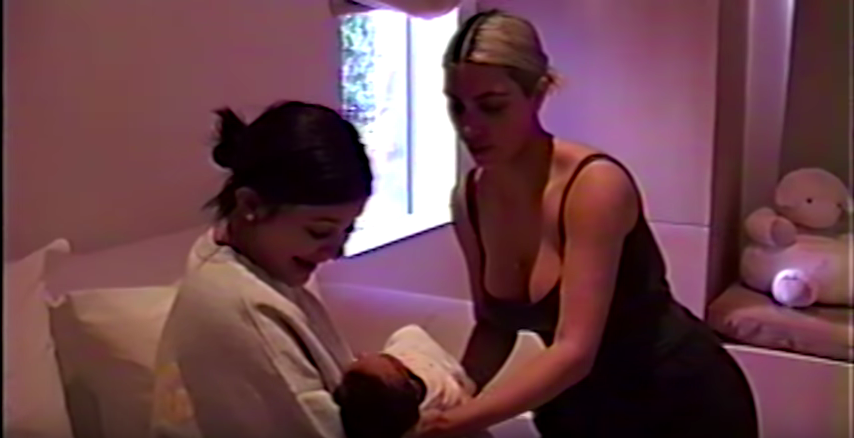 A post shared by Kim Kardashian Snapchats (@kimksnapchats) on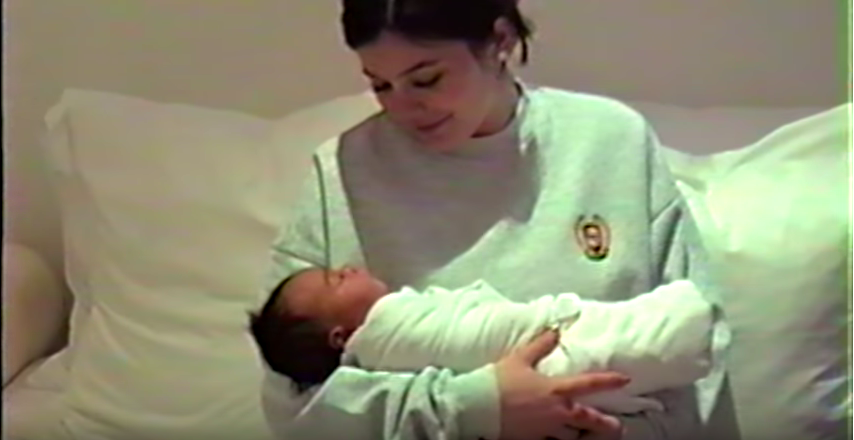 During the sweet moment, Jenner's best friend, Jordyn Woods, asks Kardashian if she's decided on a name.
"I think we're gonna go with Chicago," Kardashian says. Jenner tells Kardashian she loves the name.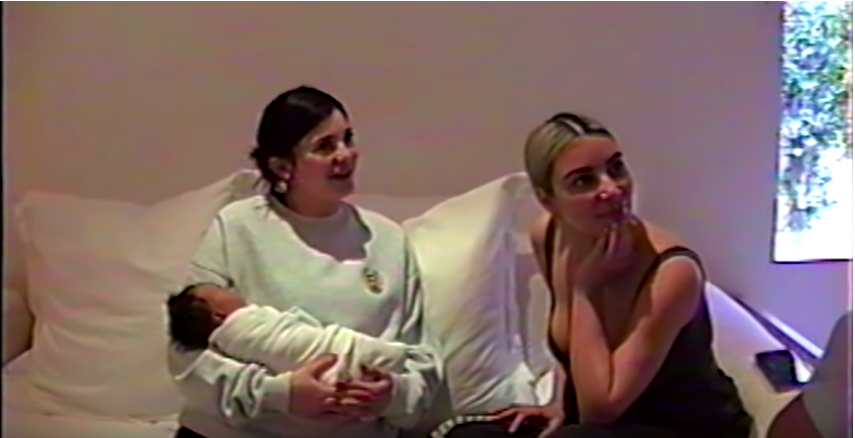 Jenner didn't reveal the name of her own baby girl, or a full photo or video. Her YouTube video shows only a shot of the baby's arm and leg wiggling around shortly after her birth.
There are many other big reveals in the video. Friends share how Jenner told them she was pregnant, and
​​​​​​another friend says Jenner has wanted a child since she was 15.
Woods confirms that in the video.
"When you're 20 years old, you're just figuring out your life," Woods says. "You don't know what you want, you're an indecisive teenager and you're just becoming a young adult, and there was one thing that your mom knew for sure, and that was you."
Watch the whole video below: