Car Dealership Boss Sued for 'Weaponizing Farts' and Titty Twisting
June 2, 2018
Car Dealership Boss Sued for 'Weaponizing Farts' and Titty Twisting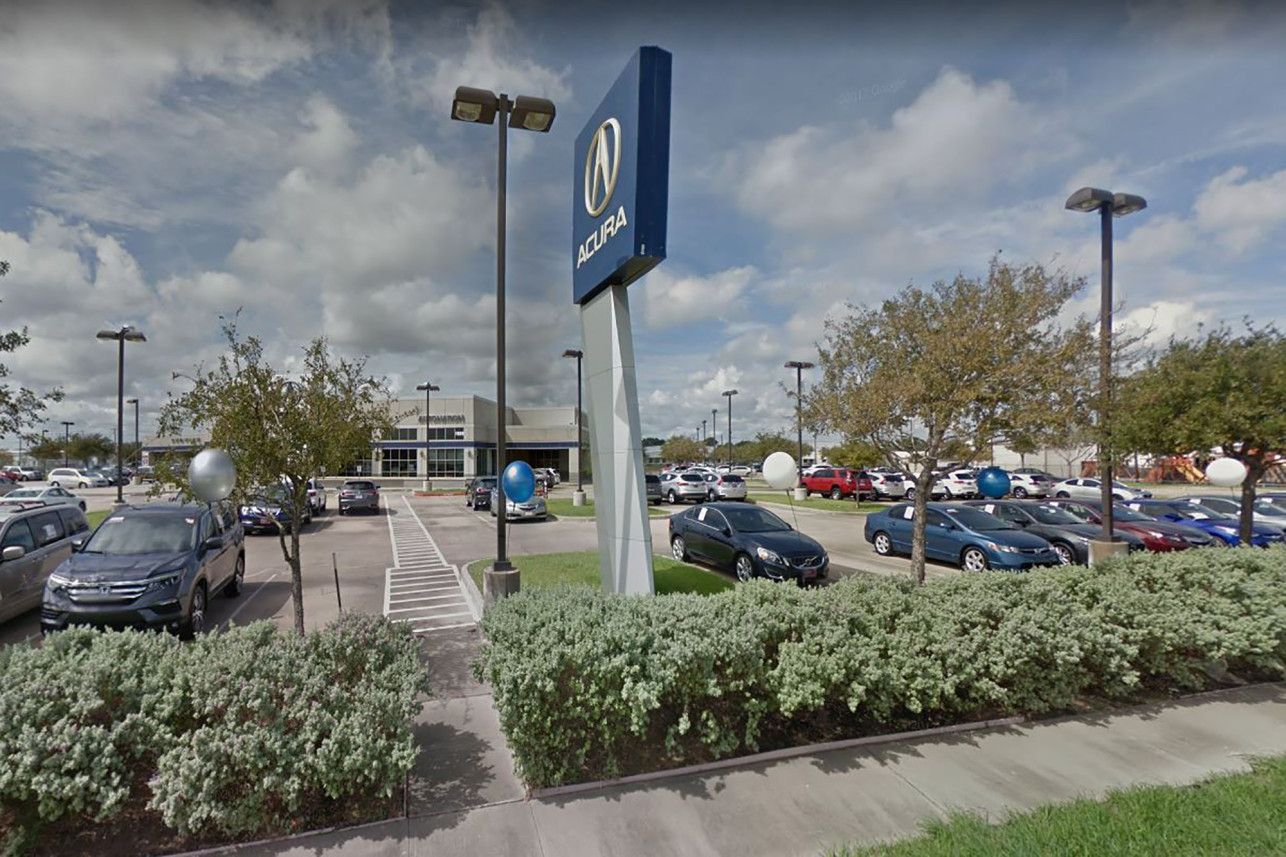 When you're a kid, adults generally tell you the way to deal with bullies is to either ignore them or to stand up to them. What they don't tell you is that bullies will always be bullies, and the ones who don't become cops will probably end up in middle management where the people in charge will still take their side because they're drinking buddies instead of captain of the football team or whatever.
According to the Fort Worth Star-Telegram, Jeremy Pratt of AutoNation Acura in League City, Texas is one such adult bully. Pratt used the tiny amount of power that being the manager of a small car dealership gives you to harass his employees by farting in their offices and pinching their nipples. After Pratt was eventually fired, one employee who complained, Brett Bland, was given a sales quota as a means to try to push him out the door and Pratt was allowed to hang out at the dealership and harass his former employees despite not working there anymore.
Bland is suing over these incidents and one in which Pratt sent a group text to co-workers using a photoshopped picture to call Bland a sex offender.
It also says that Pratt's behavior was tolerated in the office and by upper management, and that "opened the door" to even nastier behavior. Bland accuses Pratt of warning that if anyone complained about him to the human resources department, officials wouldn't do anything because Pratt had the director of Human Resources 'wrapped around his finger.' "

That was after an episode in February, when Pratt allegedly sent a group text to several employees including a doctored version of a photograph of Bland that falsely warned the other recipients that Bland might be a sex offender. According to the lawsuit, Pratt sent the text to 8-10 coworkers, saying "Keep your children safe," and "you are receiving this because there may be a risk of sex offender activity in your area."
How empty of a person do you have to be to hang out at the place that fired you to bully your former employees? Maybe we can set him up on a date with the women who tried to feed her co-workers laxative-tainted brownies. They seem like they would be a good couple. At the very least they can torment each other and leave the rest of the world alone.
ShareOriginal Article