Brendan Fraser Fires Back at HFPA for Concluding President's Taint Touch Was Just 'A Joke'
June 6, 2018
Brendan Fraser Fires Back at HFPA for Concluding President's Taint Touch Was Just 'A Joke'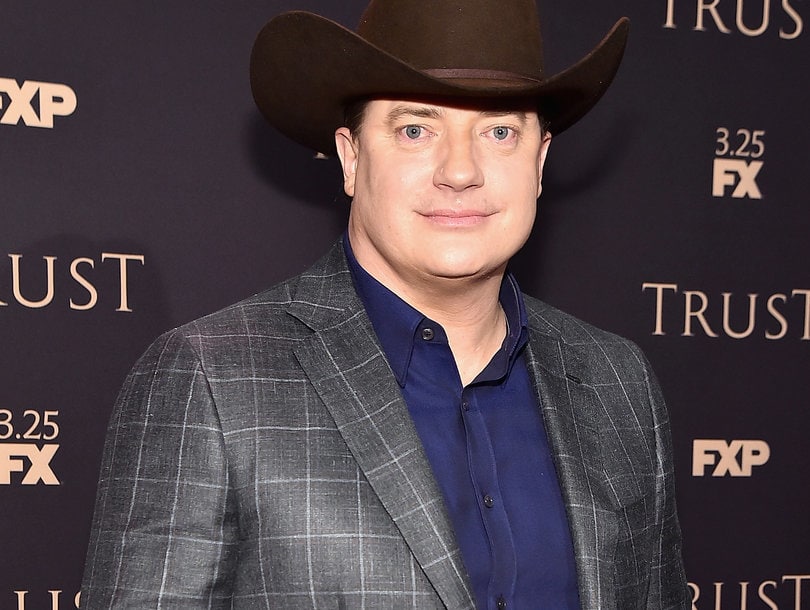 After internal HFPA investigation determines no wrong-doing on part of Philip Burk, Fraser refuses to sign joint statement that would "consider this matter to be closed."
Brendan Fraser is not satisfied with the Hollywood Foreign Press Association's internal investigation conclusion that it was just "a joke" when the organization's president, Philip Berk, touched his butt — and allegedly the actor's taint, too.
The "Mummy" franchise star fired back at the HFPA — which puts on the Golden Globes every year — via GQ Wednesday months after he first made the allegations in the same publication last February.
"I don't get the joke," he told GQ in his most recent discussion on the issue, adding that it doesn't matter if the grope was intended to be a joke, because he still felt violated.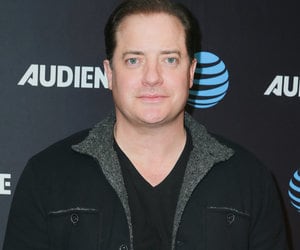 Brendan Fraser Says Sexual Assault by HFPA President Is the Reason He Ditched Hollywood
View Story

Berk had previously admitted to grabbing Fraser's butt in 2003, but has claimed it was in jest and denied going as far as to touch the area between the actor's butt and testicles. Fraser previously detailed his side of the story by saying, "His left hand reaches around, grabs my ass cheek, and one of his fingers touches me in the taint. And he starts moving it around."
After publication, the HFPA quickly announced it was launching an internal investigation, but they never announced its conclusion. That may be because Fraser doesn't seem to be accepting their resolution proposal. The actor claims the HFPA contacted him and asked him to agree to the following joint statement: "Although it was concluded that Mr. Berk inappropriately touched Mr. Fraser, the evidence supports that it was intended to be taken as a joke and not as a sexual advance." The statement included an apology to Fraser, but he wasn't ready for its closing words, "All parties consider this matter to be concluded."
Fraser wants Berk asked to step down from the HFPA, and denies Berk's assertion that he only touched his butt cheek. "I'm the only one who would know where I was touched on my body," Fraser said.
According to GQ, Berk remains in good standing and has received no disciplinary action. Unsatisfied with this conclusion, Fraser also requested that he be shown the full report of the HFPA investigation, but the organization refused, citing concerns over witness confidentiality.
"They're kind of behaving like wolves in sheep's clothing about it, saying, 'Oh, we want him to heal,'" Fraser said. "Well, the first step in that direction would be: What am I healing from? Can I please see this report? What is it? They commissioned an investigation. They received their report. And they're not giving any details about it, and they're not giving up the report itself."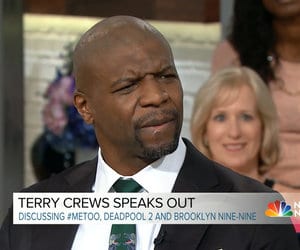 'Deadpool 2' Star Terry Crews Tears Up Telling Megyn Kelly How 'Toxic Masculinity' Nearly Destroyed His Life
View Story

The actor feels that by asking him to sign that agreement, the HFPA is effectively trying to silence his voice. "It's about being stripped of your identity, and of a power play being pulled to tamp it down, and being sort of backhandedly complicit in it by keeping quiet, entering into an agreement that you won't talk," he said.
The reason he chose to speak up earlier this year was to try and publicly convince the HFPA to ask Berk to step down and implement new sexual harassment policies. "It's not too late," he said. "They can still do the right thing."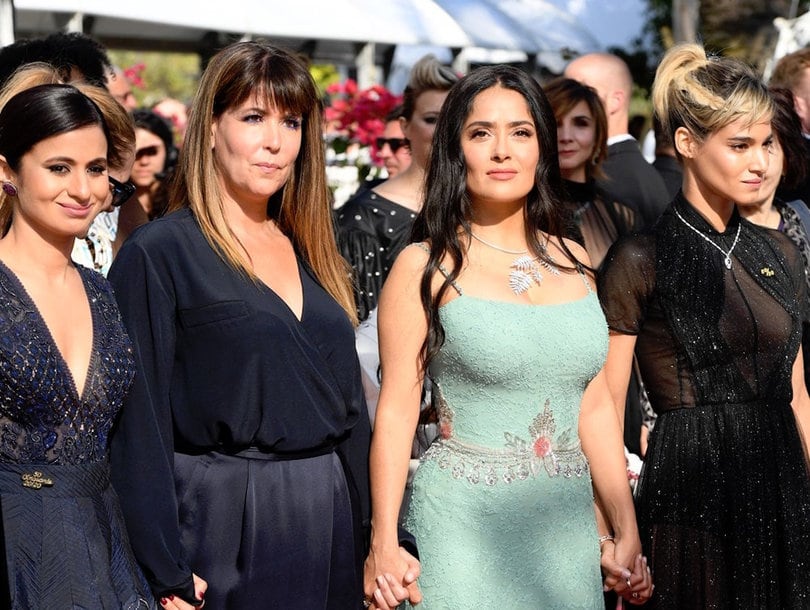 View Photos
Getty
82 Female Stars and Filmmakers Unite to Protest at Cannes Film Festival