Benedict Cumberbatch rescued a cyclist who was being assaulted by hoodlums
June 3, 2018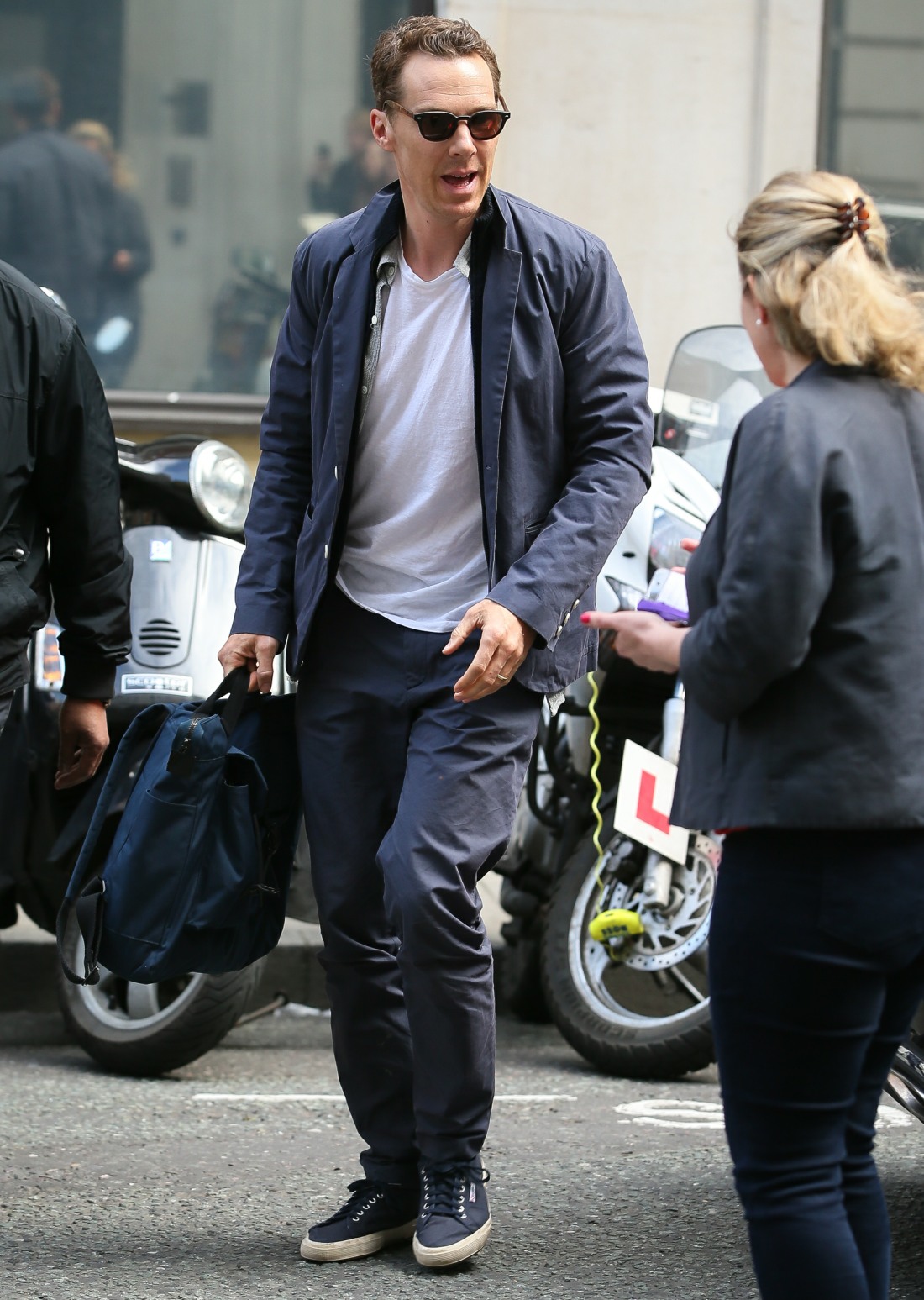 I've never really thought of Benedict Cumberbatch as particularly butch. I'm not making some sweeping statement about gender norms or anything, but I've just never thought of him as a tough guy, a dude who would get involved if someone was being physically harmed in some way. Like, I could see Jake Gyllenhaal that way. I could see Ryan Gosling that way. But Benedict? Nah. But according to the British papers, Benedict came to the rescue of a man who was being attacked in London.
Benedict Cumberbatch is said to have leaped to the rescue of a Deliveroo rider who was being beaten up by a group of four, it emerged on Friday night. The Sun reports Cumberbatch was in an Uber vehicle on Marylebone High Street in central London with his wife, Sophie Hunter, when they saw the cyclist being hit over the head with a bottle. The driver of the car, Manuel Dias, told the newspaper: 'Benedict was courageous, brave and selfless. If he hadn't stepped in the cyclist could have been seriously injured. Here was Sherlock Holmes fighting off four attackers just round the corner from Baker Street. He stood there instructing them in the street, shouting, "Leave him alone".'

The driver said he grabbed one of the men and Benedict got hold of another and added the star knew exactly what to do. The attackers reportedly tried to punch the actor, who managed to push them away. The driver says they fled when they recognised who he was. After the frenzy was over, Benedict asked the cyclist how he was and when he replied that he was okay, the actor embraced him. According to The Sun, the actor said: 'I did it out of, well, I had to, you know?'
He was doing it to impress Sophie! She was watching from the Uber as her brave otter fended off hoodlums. If this really happened, then props to him – studies have shown that when most people encounter those kinds of situations, we either ignore them, watch from the sidelines (frozen) or our fight-or-flight instinct kicks in, depending on who it is and how close it is. I'm not sure my first instinct would be to jump out of a car and start punching some violent hoodlums, is what I'm saying. Good for Bendy. He's a good otter.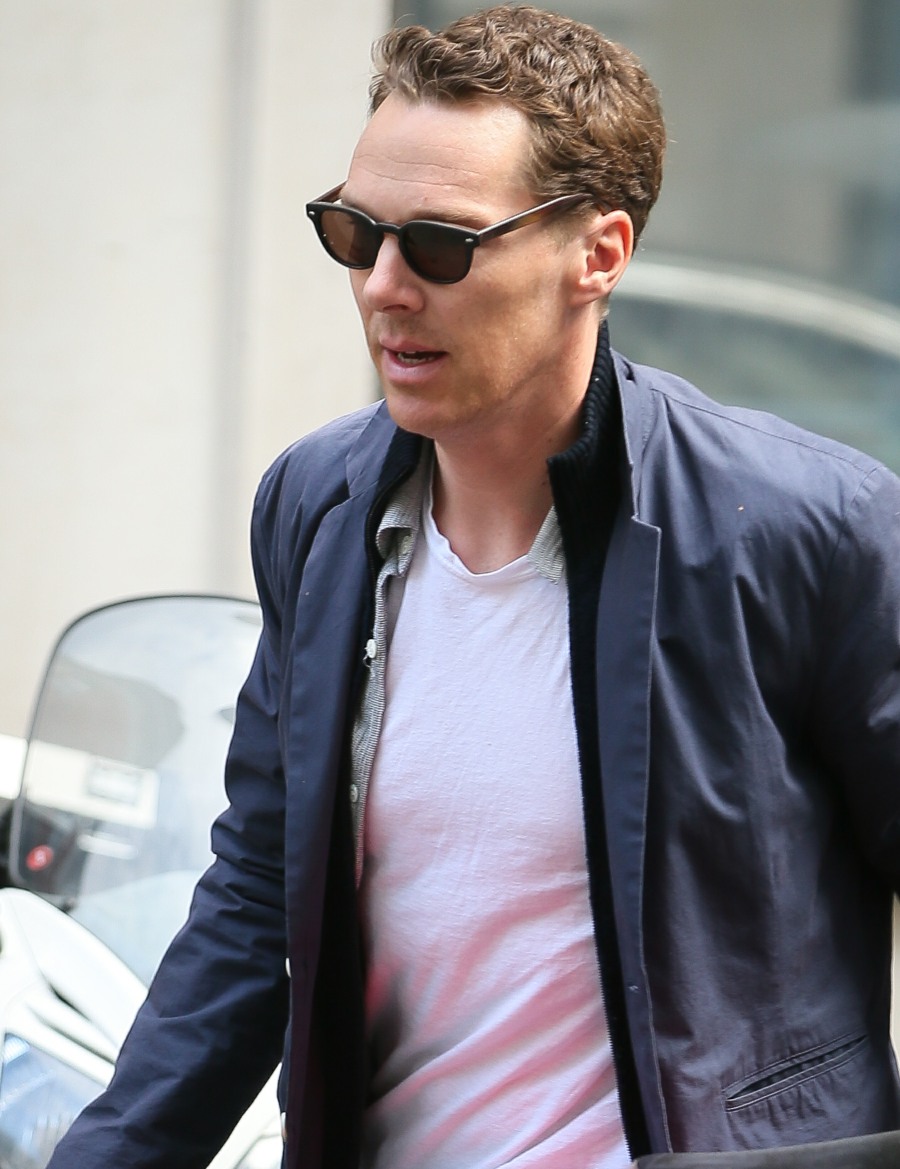 Photos courtesy of WENN.