Amazing Co-Working Spaces For Women
May 15, 2018
When it comes to working in an office, toxic, stuffy environments probably come to mind. But like anything in life, it takes just the right amount of creative energy and girl power to make anything pop and come to life! Gone are the days of boring, lifeless cubicles. Say hello to lively, colorful work spaces geared towards women that are sure to boost productivity and enhance a more balanced, healthy lifestyle for all women involved. Whether you're in need of a breastfeeding room or a day care service, or just a place where you can take a break from the hustle and bustle of the day, these amazing co-working spaces are here to save the day!
The Hivery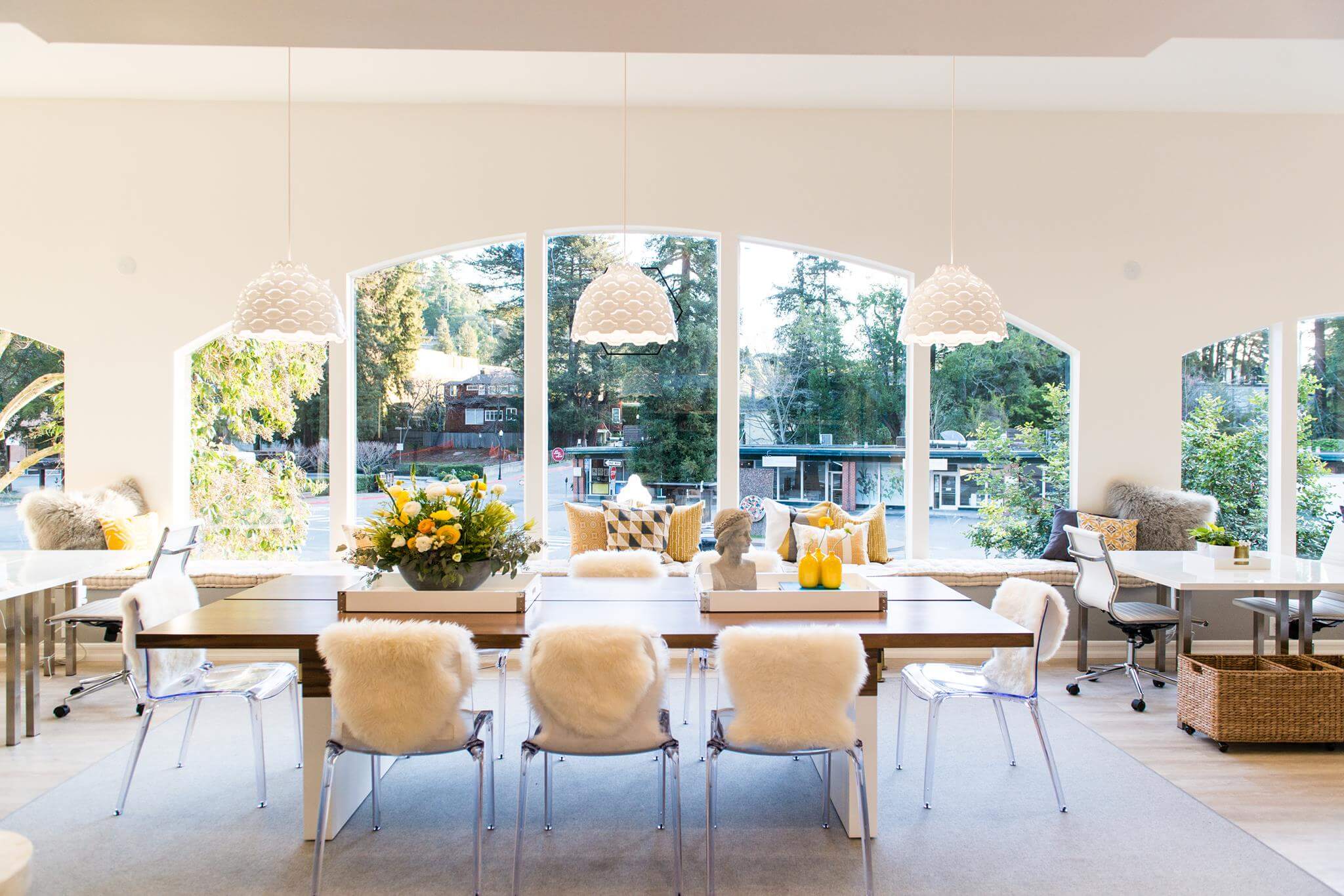 Photo: The Hivery/Facebook
The Hivery's founder, Grace Kraaijvanger, opened this gorgeous space in Mill Valley, California, after spending time working from home and feeling isolated. She needed a collaborative environment where women could thrive and feel supported. Originally intended to be a dance studio, The Hivery was born as a much bigger plan with women's well-being at the forefront of the initial idea.
PREV
See All Slides
NEXTOriginal Article