Addison Riecke Shares On Set Photo From 'A Girl Named Jo'
June 6, 2018
Addison Riecke Shares On Set Photo From 'A Girl Named Jo'
June 6, 2018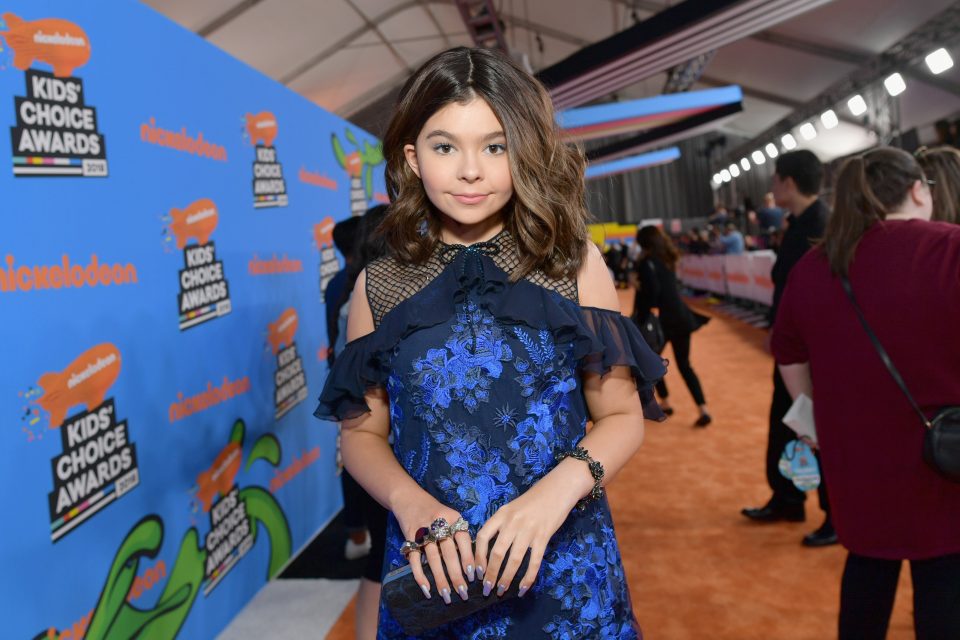 After seeing this photo, we wish we were on set with Addison Riecke!
The 14-year-old star of Nickelodeon's "The Thundermans," is currently working alongside Annie LeBlanc inBrat's newest series "A Girl Named Jo." The two are working hard to put out an amazing new series, but that didn't stop them from getting silly on set!
In a recent tweet, Addison posted a photo of her and Annie laying down with the Snapchat flower crown filter on their heads. The photo's caption revealed that the photo was a behind the scenes look at the girls' characters, Jo and Cathy!
After seeing this photo, it's official, we are too excited for this show to come out!
BTS with Jo & Cathy #AGirlNamedJo pic.twitter.com/LkClmWTLe2

— Addison Riecke (@AddisonRiecke) June 6, 2018
ICYMI: Here's everything you need to know about Brat's upcoming show, "A Girl Named Jo"!