20 Celebrities With Must-Try Beauty Lines
May 11, 2018
Finding the right products to incorporate into your beauty routine can be time-consuming and expensive. I mean, who has hours and wads of cash to hit up Sephora or the department store makeup counters on the regular? The good news is, dozens of your favorite celebrities have started, invested in, or announced their very own beauty lines! Whether you're looking for the perfect dry shampoo compliments of the stunning Olsen Twins or an eye-catching matte lipstick that has Victoria Beckham's stamp of approval, let's review some of the best lines on the market that just so happen to have major star power behind them.
Drew Barrymore's Flower Beauty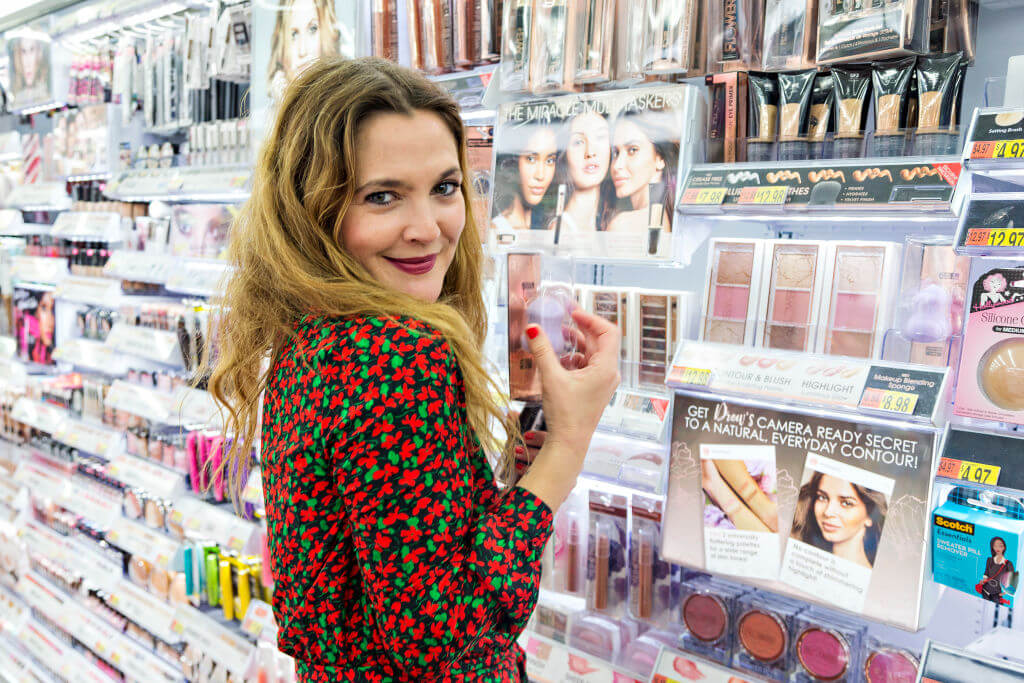 Photo by Wesley Hitt/Getty Images for Walmart
Drew Barrymore has been in the limelight since she was a sweet baby girl dressing up an alien in E.T. She's been through the ringer and has maintained her star power through every life phase. Her production company, Flower Films, was launched in 1995 and brought us hits like Never Been Kissed & 50 First Dates.
Drew also has her very own cosmetics line, Flower Beauty. This affordable line is all about empowering women to feel great in their own skin!
PREV
See All Slides
NEXTOriginal Article